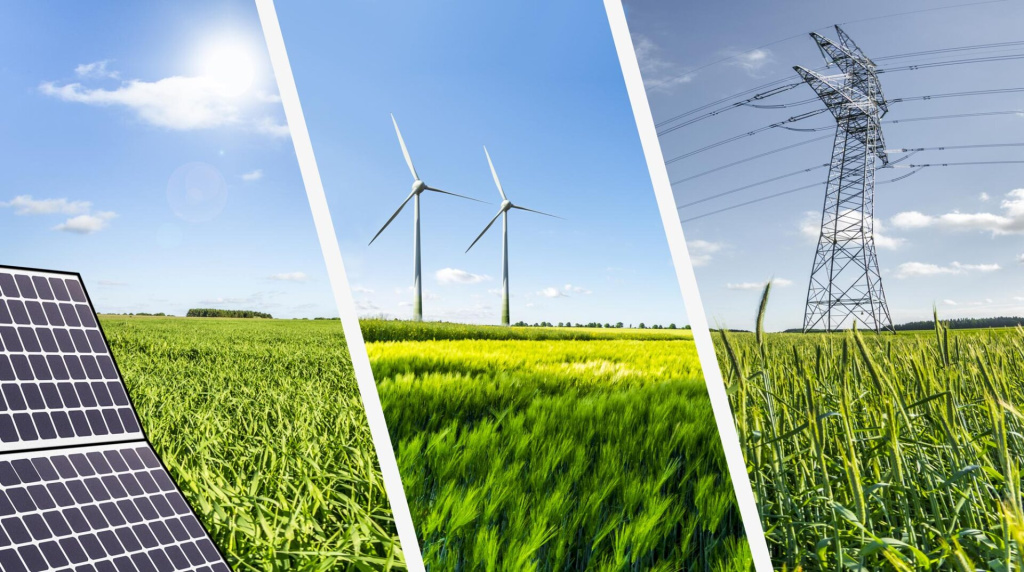 Now more than ever, Industry, Research and Society are called on to give the energy transition a boost. The EU's recent launch of its REPowerEU strategy reinforces pledges to strengthen clean energy and improve efficiency, following the Energy crisis ignited by the invasion of Ukraine.
We were already proud of FLEX4FACT, but we now feel even more responsibility given what its research and innovation activities will mean for the industry and society.
FLEX4FACT aims to increase renewable penetration in the industry energy mix, overcoming the challenges of fluctuations in prices and availability. It will do so by exploiting plant production flexibility, energy stream optimisation and local generation (and storage) potential.
The ambition (and promise!) is to develop and demonstrate an innovative methodology for industries to assess the current and prospective potential for increased integration of renewables and better utilisation of excess energy through the improved process and plant-level flexibility.
Process Digital Twins will be leveraged to study energy optimisation within the plant and potential interaction with surrounding communities, while a cloud platform will interact with the grid operators to manage and valorise the energy stream.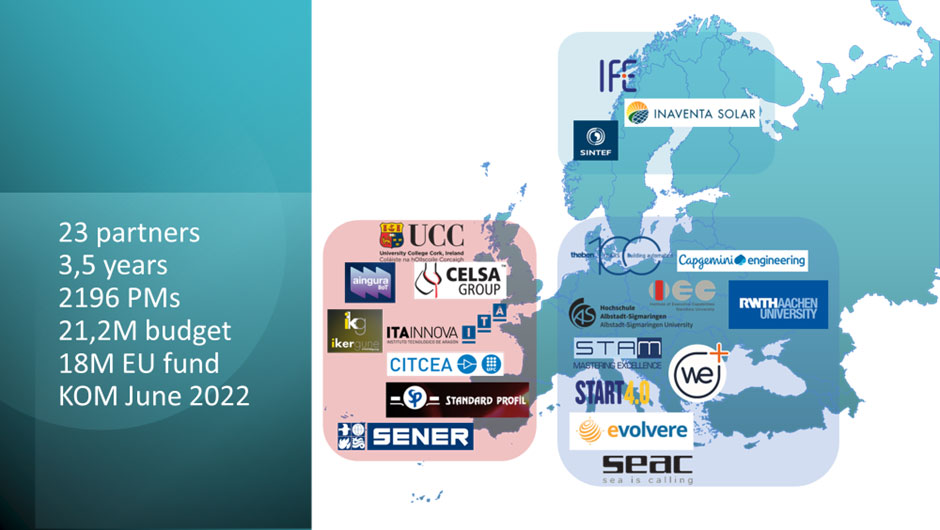 The FLEX4FACT consortium will hold its kick-off meeting mid-June in Barcelona.