The EERA DeepWind'2019 Conference was a success with a full house with researchers and industry interacting in an exciting atmosphere. A mix of plenary presentations with broad appeal and presentations in parallel sessions and posters on specific science and technology themes were presented.
The conference is established as an important venue on deep sea offshore wind research hosted by SINTEF and NTNU and organized in association with the European Energy Research Alliance (EERA) joint programme on wind energy. The aim is to present the latest and best on-going research and innovation on deep sea offshore wind farms.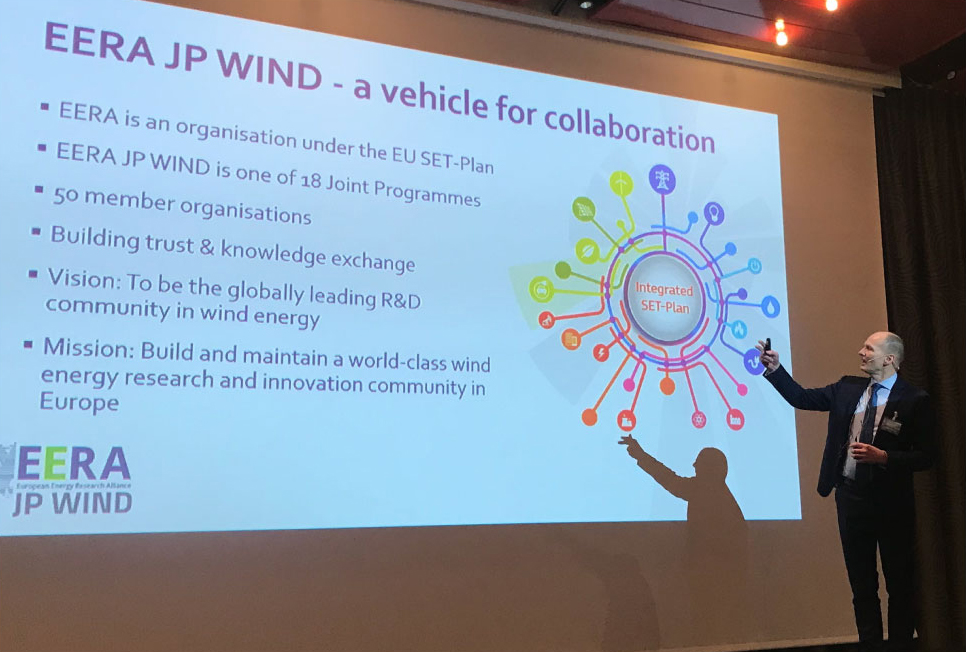 In total 59 oral and 40 posters were presented addressing new turbine and generator technology, grid connection and power system integration, met-ocean conditions, operation & maintenance, installation and sub-structures, wind farm optimization, and wind farm control systems.
The presentations and posters from EERA DeepWind'2019 Conference are now available at the conference website EERA DeepWind'2019 whereas selected papers are now in peer-review for publication in the Journal of Physics: Conference series.
Mark your calendars: The next EERA DeepWind conference will take place in Trondheim, 15 – 17 January 2020.
Danish-Norwegian Cooperation on Offshore Wind Expanded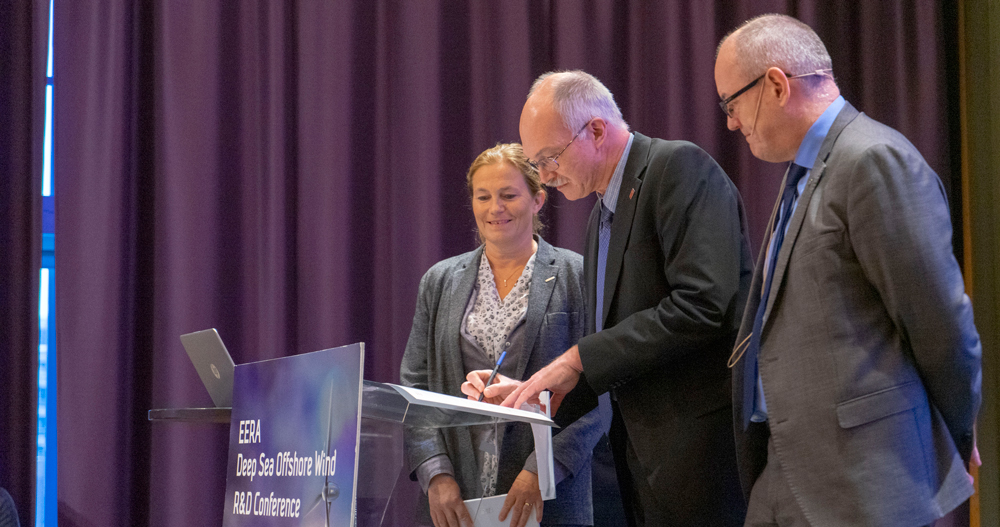 Dansk-norsk samarbeid om havvind utvides

Det er et stort, uforløst potensiale innen havvind. Bedre og billigere havvindparker er målet for samarbeidet om fornybar energi mellom Danmarks Tekniske Universitet – DTU, NTNU – Norges teknisk-naturvitenskapelige universitet og SINTEF. Les mer om det nye samarbeidet her: https://www.sintef.no/siste-nytt/dansk-norsk-samarbeid-om-havvind-utvides/

Publisert av SINTEF Onsdag 16. januar 2019
Poster awards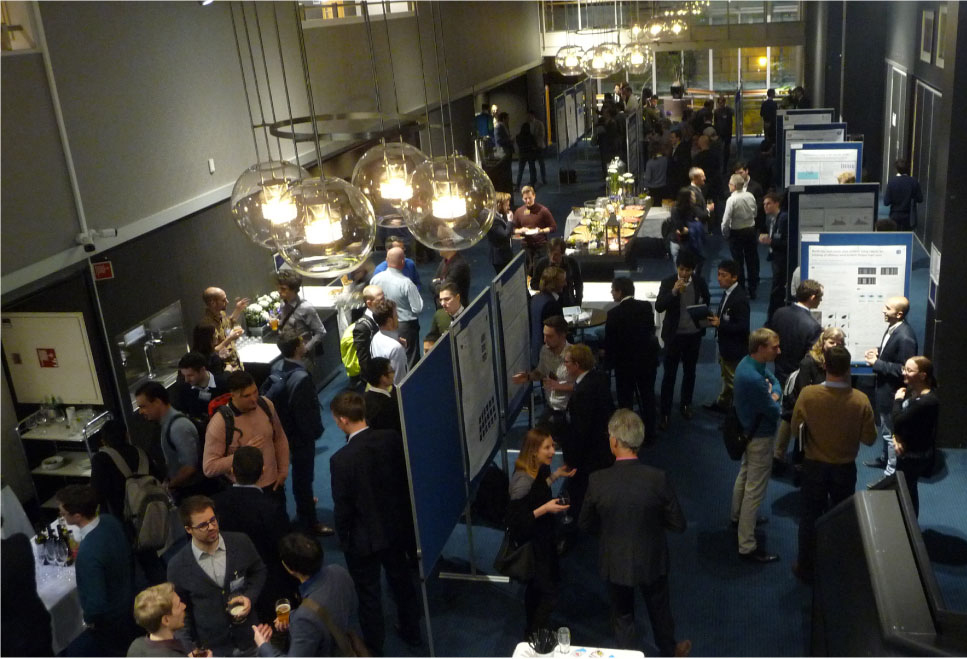 This year's poster award winners were:
A list of previous poster award winners can be found here.