"Enabling a Low-Carbon Economy via Hydrogen and CCS" (ELEGANCY) is a three year project looking to fast-track the decarbonization of Europe's energy system. The project is one of eight projects that were funded by the first call of ACT, and it was kicked off in Brussels in October last year.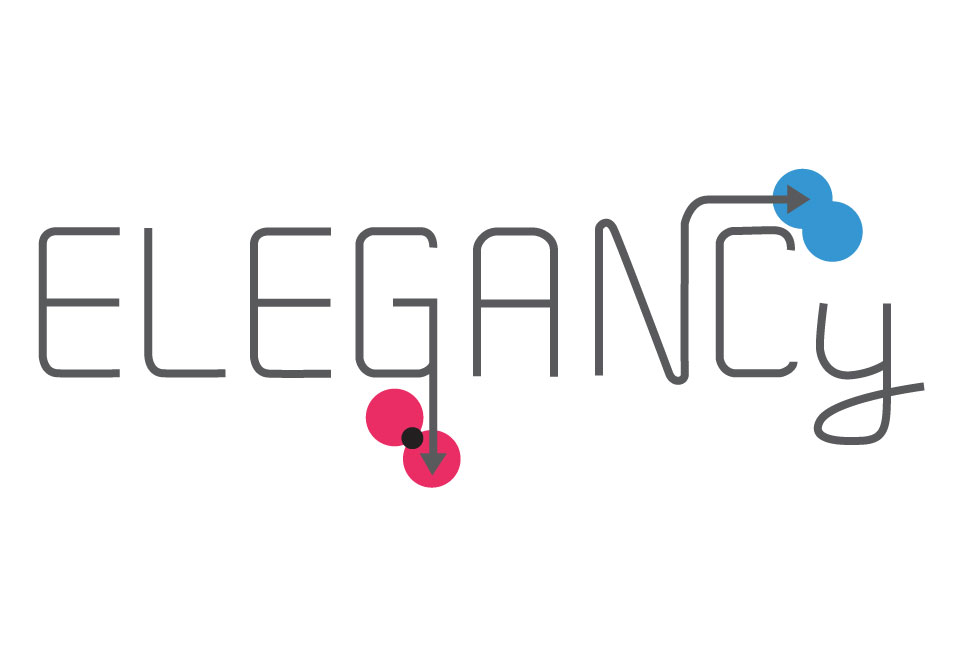 Now ZEP, the European Commission's advisor on CCS, is interested in the project. On February 22, I presented the ELEGANCY project at the ZEP Network Technology at the EU Commission in Rue du Champ de Mars 21 in Brussels. In part 2 of this blog, I present the main message presented there.
Establishing a temporary work group
ZEP is about to establish a temporary working group (TWG) on collaboration across the CCS chain. This working group will have two parallel objectives:
Improved understanding and ability to perform risk analysis of CO2 storage operations and to provide industry
Expert support to the two ERA-NET ACT projects ALIGN-CCUS and ELEGANCY
In reaching these objectives, the work of the group will be beneficial to the Norwegian full chain CCS project, the Rotterdam Platform, and the case studies of the two ACT projects.
Concerning the support of the ALIGN-CCUS and ELEGANCY projects, it is the ongoing research on legal and commercial aspects of CCS chains that are of main interest.