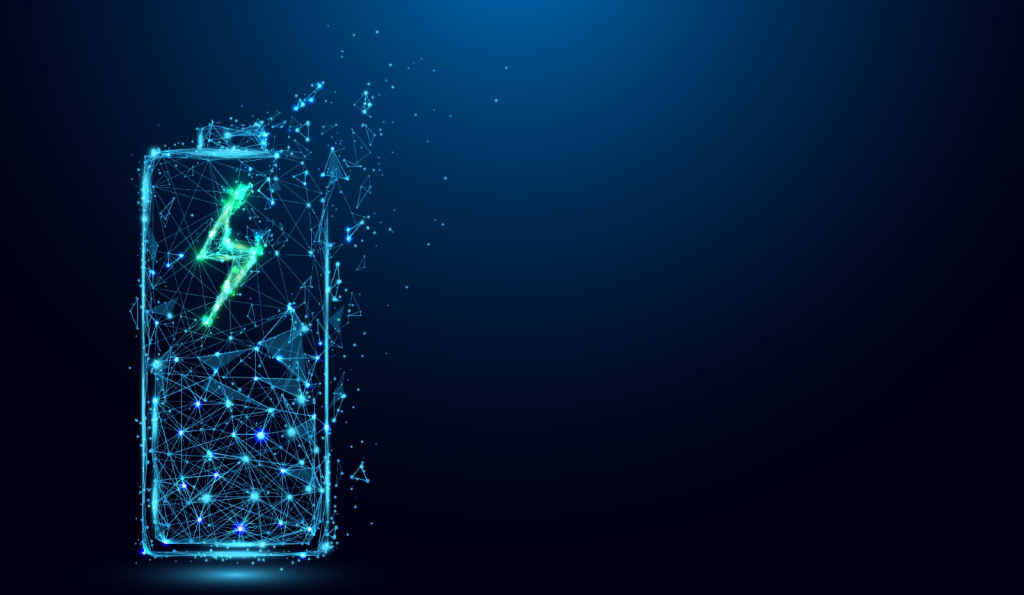 Authors: Fride Vullum-Bruer and Edel Sheridan, SINTEF Energy Research.
SINTEF is co-hosting a webinar together with Innovation Norway, Eyde cluster, Hydro, Northvolt and NHO (Confederation of Norwegian Enterprise) focused on the European Green Deal and the potential for the Nordic battery ecosystem, with particular attention on Norwegian and Swedish collaboration.
Currently confirmed speakers include Maroš Šefčovič (VP of the EU commission), Arvid Moss (President of NHO), Fredrik Persson (President of Svenskt Näringsliv) and Emma Nehrenheim (Chief Environmental Officer in Northvolt).
Why is this an important topic for SINTEF?
SINTEF's vision is "Technology for a better society". Part of making our society better includes reducing CO2 emissions, reducing our overall energy consumption in addition to implementing more renewable energy sources such as solar and wind power.
Batteries play a key role in achieving these goals, where the transport sector in particular is now focusing on replacing fossil fuels with electric mobility. This transition to battery driven vehicles represents a significant sustainable value creation opportunity for Norway and Sweden. With support from our other Nordic neighbours, Norway and Sweden can together deliver a full European battery value chain and produce the world's greenest lithium ion batteries.
Demand for battery technology in Europe
Europe has a large automotive industry which is now transitioning their production to increased numbers of electric vehicle models. Currently, they depend on battery cells delivered from Asian manufacturers (mostly China, Korea and Japan) as they represent more than 95% of the world's Li-ion battery cell production. This makes the European automotive industry extremely vulnerable, which has become particularly evident during the last few months of Covid-19 lock downs. The realization that Europe needs to establish their own battery cell manufacturing industry led to the establishment of the European Battery Alliance in 2017, Batteries Europe ETIP in 2019 and several large-scale battery R&D&I initiatives including two Important Projects of Common European Interest (IPCEI's) as well as many new start-ups and large industrial initiatives.
One of the most fast moving and ambitious start-ups is Northvolt, which is establishing their Gigafactory in Skellefteå in Sweden and is also planning a second production facility in Germany in collaboration with VW. In Norway there are currently three large initiatives on battery cell production, including FREYR, Beyonder and Morrow, which are at different stages in their establishment.
The time is now
What is now very clear, is that the market for Li-ion batteries is experiencing exponential growth. For Norway to be able to capture a significant part of the market along this value chain, time is of the essence and we need to move quickly. One of the major challenges for Norwegian battery cell manufacturing, is the lack of specific skills and competence in Norway and Europe related to the manufacturing process. It is therefore imperative to educate engineers and operators through establishing new education programmes tailored for this industry. This also includes re-skilling of candidates transferring out of other industries. The Nordic research community within battery technology is already at a high level. Still, strengthening and expanding the R&D efforts will be essential to keep a competitive edge with regards to Asian stakeholders.
SINTEF already has strong competence in research and development within battery materials, modelling processes and battery technology development. We have highly skilled people working on manufacturing processes and energy efficiency in industrial processes, which is essential expertise for the battery cell manufacturing industry. For battery pack implementation, charging infrastructure, repurposing of used batteries and recycling, we have much of the knowledge and skills needed to assist industry and contribute to continued development. SINTEF is thus very well positioned to support this growing industry as well as contributing to education of a skilled new generation of engineers and operators for the battery market.
If you would like to know more about the evolving Nordic battery ecosystem and the many opportunities and potential of this industry, please register and join us for the webinar on June 30th.