SINTEF, NTNU and Scandinavia's biggest power companies are working continuously to enhance operational optimisation, and the planning and analysis of hydropower plants.
Hydropower plants, which are and have been a key factor in maintaining Norway's prosperity and standard of living, have been in operation for a long time. Many of them were built in the first half of the twentieth century. These plants, and more recent facilities, now require major levels of investment in order to fund upgrades, maintenance and expansions in order to meet current and future challenges linked to power systems and climate change.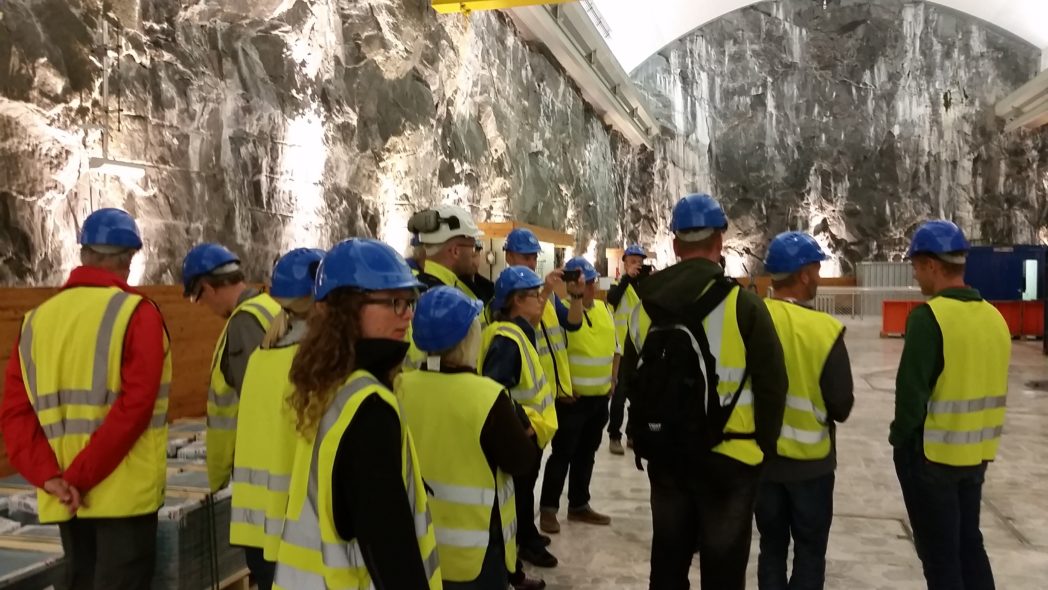 Such investments affect many, if not all, of our research partners in the hydropower field, and billions of Norwegian kroner have been invested.
A unique opportunity
Among other things, Hydro is upgrading and performing maintenance on its dams linked to the Røldal/Suldal hydropower system in order to meet future weather-related and climate change challenges. More extreme weather events are anticipated in the future. Similarly, Lyse is investing heavily in its plant at Lysebotn in Rogaland in order to achieve compatibility with the power system, which is now exhibiting major variability both in output, and in terms of access to sources due to the increasing share of renewables such as solar and wind in the energy mix. These sources have to be balanced in both the long and short term. Hydropower plants have a unique opportunity to contribute towards meeting many of the challenges this situation creates.
Effective investment will be key
Investments in the power system will be crucial to the future maintenance of the prosperity and living standards currently enjoyed by Norwegian society. Effective investments made today and in the near future will result in a secure, socio-economically beneficial, and well-functioning power system for our and future generations.
The big issue for investors is future revenues. Current and recent year's low spot prices, combined with the constant introduction of more stringent regulatory frameworks and environmental requirements, have cast a shadow over the Norwegian electricity power sector. However, hope and opportunities still remain because the electricity market is enjoying robust development and will most probably continue to grow in the future.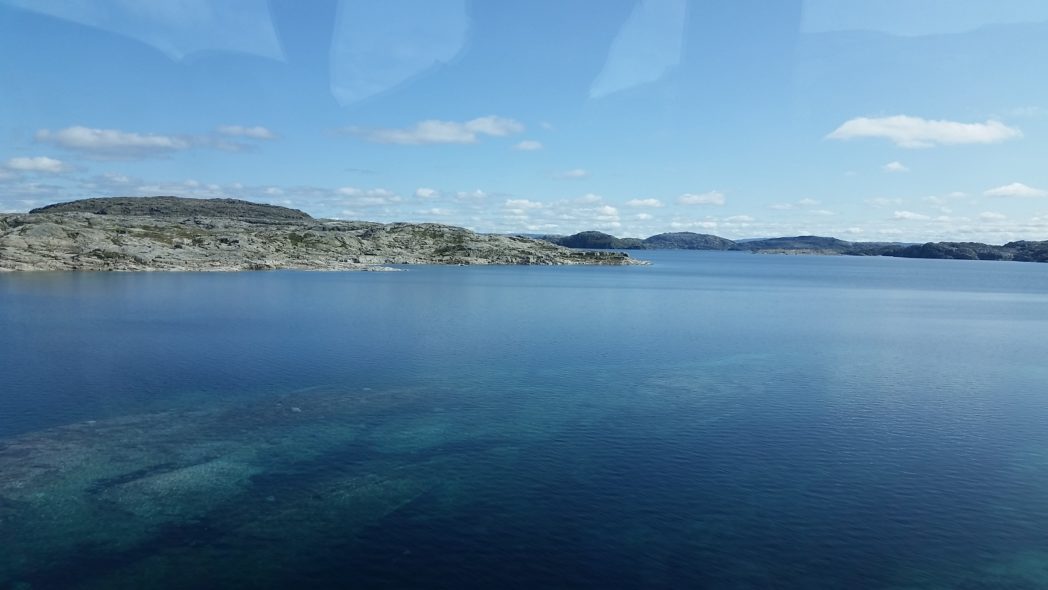 In this connection, SINTEF has been coordinating a major research project aimed at meeting these challenges and grabbing the opportunities.
The project has been looking into the development of new methods designed to produce faster and more effective analyses and optimal operation, and for hydro-related economic planning, including the calculation of future revenues for individual projects.
The methods can and shall improve the quality of available information, and take into consideration non-linear factors such as fall heights and production curves, start-up costs, as well as maximum fluctuations in water feed, reservoir properties and revenues from both the energy and capacity markets.
Presentation of our methods
Our methods were presented last week by SINTEF and NTNU to the power companies Statkraft, Agder, Vattenfall, Hydro, E-CO, Trønder Energi and Skagerak in the beautiful western Norwegian town of Nesflaten in Suldal. We were given a warm welcome by some fantastic weather (which we also enjoyed during our visit to Lysebotn in Rogaland last year), and by our friendly hosts at Hydro. The meeting extended over two days, with presentations in the mornings and guided tours in the afternoons.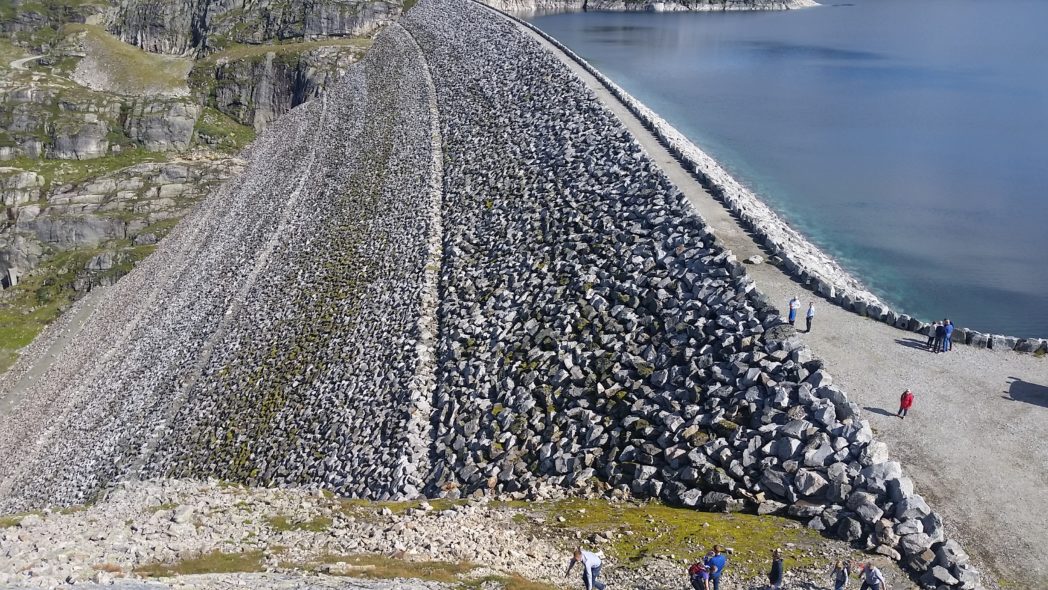 Our first tour involved a visit to the power company Statkraft and the Ulla-Førre plant. Here we were given a guided tour of Blåsjø (Norway's largest reservoir – almost 8 TWh) and were shown the enormous dimensions involved in the development of such a project and its reservoir.
The next day we toured the Røldal/Suldal project. Here we were able to observe Hydro's work to upgrade the power plant and dams, and were told about the major challenges involved in working both inside the mountains and high up on the plateau.
This experience was in stark contrast to our otherwise binary existence (the computer – via which we are more used to observing these projects). So, many thanks for a wonderful trip!