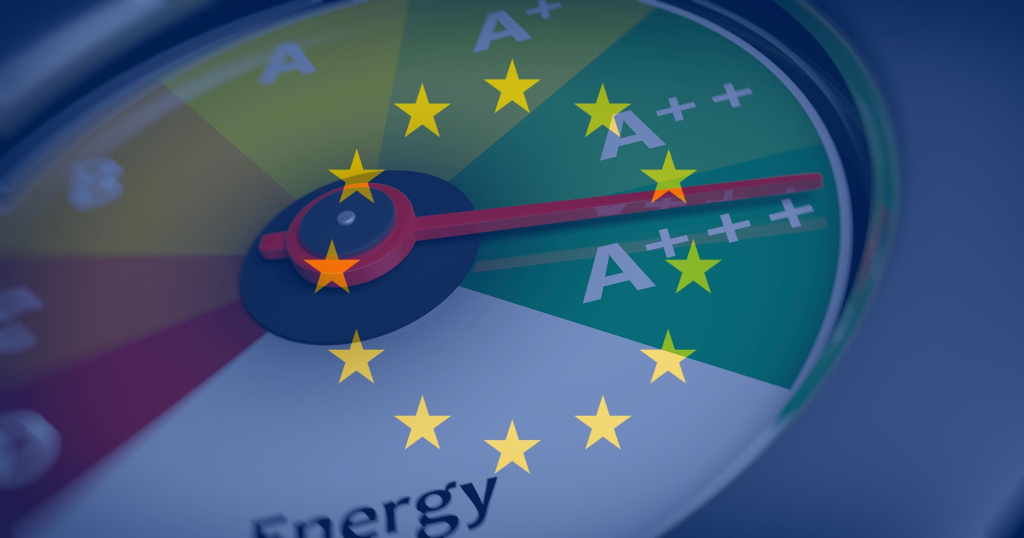 In the context of the EU project SUPEERA project, a series of policy briefs are currently being developed to identify concrete R&I challenges in EU policies relevant to the energy research community.
The SUPEERA project supports the coordination of national research and innovation programmes in areas of activities of the European Energy Research Alliance

The final goal is to support the achievement of the Clean Energy Transition (CET). This Policy Brief will focus on the Proposal for a Directive on Energy Efficiency (recast). This directive will set the stage for a leap in the energy efficiency performance of the EU, including but not limited to buildings and industry. It will have a significant impact on the EU's energy system and set the bloc on the path to a more sustainable building environment.
As this brief was in preparation, the Russian invasion in Ukraine prompted the EU to put forward the REPowerEU communication, spelling out short term actions to substantially decrease Europe's dependency on Russian gas. Energy efficiency is essential given its short term impact. However, it also calls to strengthen the urgency and volume of energy efficiency efforts, while emphasising the need to quickly address energy poverty issues to protect vulnerable customers from high energy prices.
You can follow this link to read the whole paper.