During the NCCS Consortium Days 2021, we got to speak to some of our postdoc and PhD research fellows about their experiences in NCCS.
Since 2017, the Norwegian CCS Research Centre (NCCS) has hosted 25 PhD students and 10 postdoctoral researchers. Every year, both PhD students and postdocs present their work at the annual NCCS Consortium Days event. At NCCS Consortium Days 2021, we had the chance to speak to some of our PhD candidates and postdoc fellows about their experience of NCCS and the Consortium Days event in particular.
Diverse research
"I found it very interesting to see all the different types of research that are involved in NCCS," said Nora Holden, who started her PhD at the Geology and Geophysics Department of the University of Oslo (UiO) in August 2021. "I also enjoyed talking to people from the different NCCS tasks and getting a better understanding of the work they do."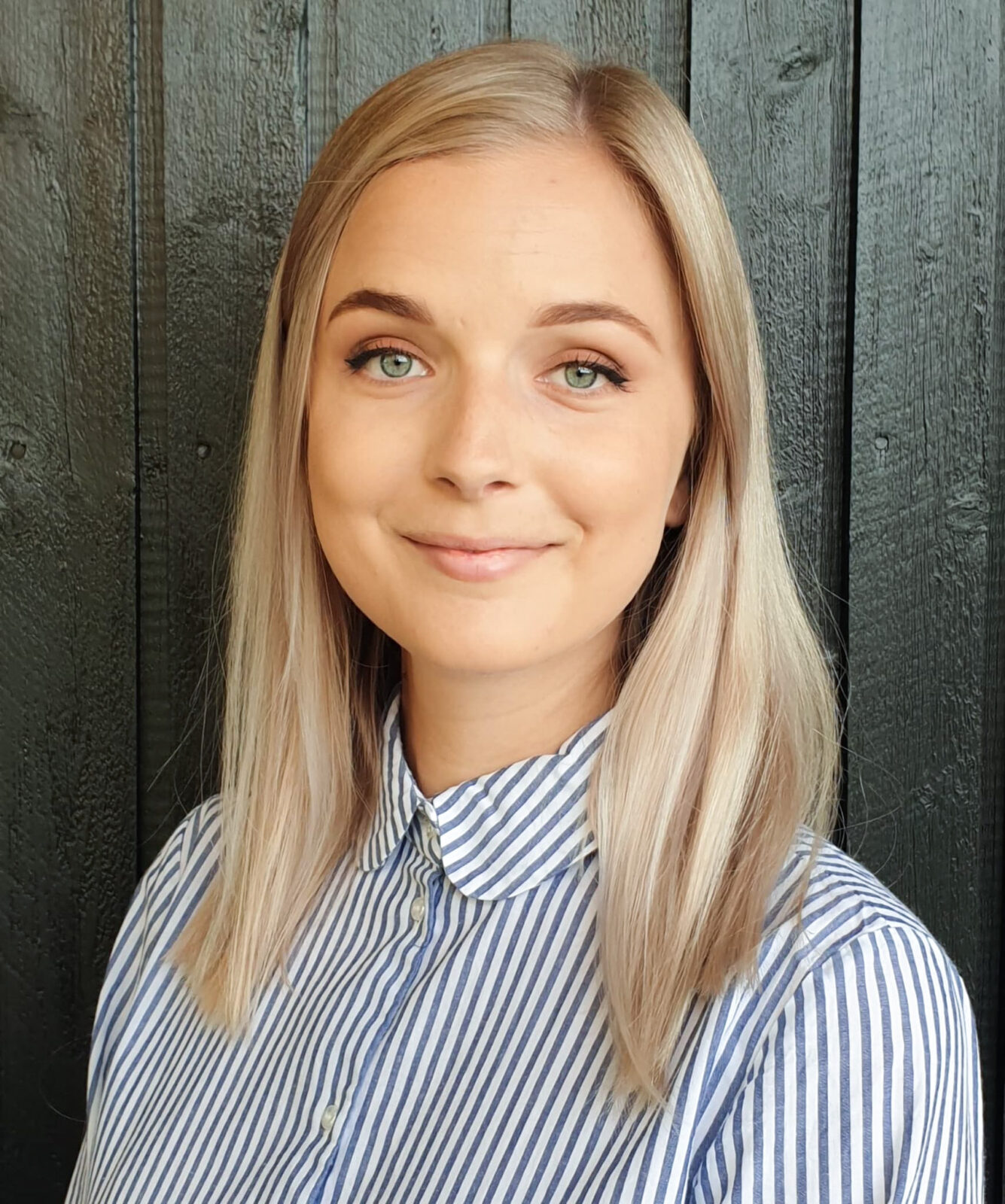 Nora first encountered NCCS when she was studying for her master's degree at the University of Oslo, and the centre's work piqued her interest: "I met many enthusiastic structural geologists who were involved in NCCS, which inspired me to work with CCS in my master's thesis."
In contrast, Siân Evans was unaware of NCCS before she applied for her postdoctoral fellow position, also in UiO's Geology and Geophysics Department.
"It was almost perfect timing, the fact that this position came up right as I was finishing my PhD, so I feel incredibly lucky that it worked perfectly, as there are not that many jobs in CCS."
The bigger picture
However, she agreed with Nora that getting to interact with people working on different tasks for NCCS was one of the benefits of the NCCS Consortium Days. "It's really nice to be part of a project like NCCS, where you can actually step back and see the whole thing in itself, like the system, and how it all links together," she said.
The fact that NCCS Consortium Days gives PhDs and Postdocs the chance to see "the bigger picture" was a reoccurring theme in our conversations. This is understandable, as while "CCS" often sounds like one cohesive technology, it is really a "a series of technologies and processes" that fall under the same umbrella. NCCS is home to 12 research tasks, each focusing on different aspects of CCS.
"You get these new perspectives on what other people are doing for this common goal – and what it takes to reach this goal," said Tobias Neumann. "So, [Consortium Days] have always made me aware of so many things which need to be developed, and so many tools we need. Although the topics rarely touched upon my day-to-day research, like the next day I went to my desk and tried it out, what I've always taken out of these meetings was a motivation for my work."
International partnerships
Motivation has been particularly important for Tobias, as 2021 is the final year of his joint PhD, which is split between Ruhr University Bochum and the Norwegian University of Science and Technology (NTNU).
"It's a PhD that will get a certificate from both universities, and I have to fulfil also both requirements from both universities. But the idea is to strengthen collaboration [between the two universities]," he explained.
While the decision to do a joint PhD was not one he made lightly, "looking back I would always make it again, and I'm really happy to get this opportunity".
Inspiration for the future
However, not only does exposure to the whole CCS value chain motivate current work, but it can also inspire new lines of thinking. This is the case for Lucas Braakhuis, who is currently working on his PhD in the Department of Chemical Engineering at NTNU.
"If you have conversations with different people in different subjects, they help give me new insights because they ask different questions," he said. "It helps me look at my own problems from a different angle."
NCCS is extremely proud of everything all our PhD students and Postdoc researchers have achieved so far, and we look forward to welcoming more in the future.