SINTEF Energy Research has had the pleasure of hosting Christine Nowak for a three-month summer internship (2 May – 1 August 2018) in the OPWIND project. She is from the Ruhr-Universität Bochum in Germany.
Quoting Christine
"I wanted to stay with SINTEF for my traineeship because I found there within the project OPWIND the exceptional opportunity to gain experience in both wind energy and control technology at the same time. My aim was to make a contribution to renewable energies and to dive into new approaches in this research field. As an internationally oriented research institute, SINTEF Energy Research proved a very rewarding experience."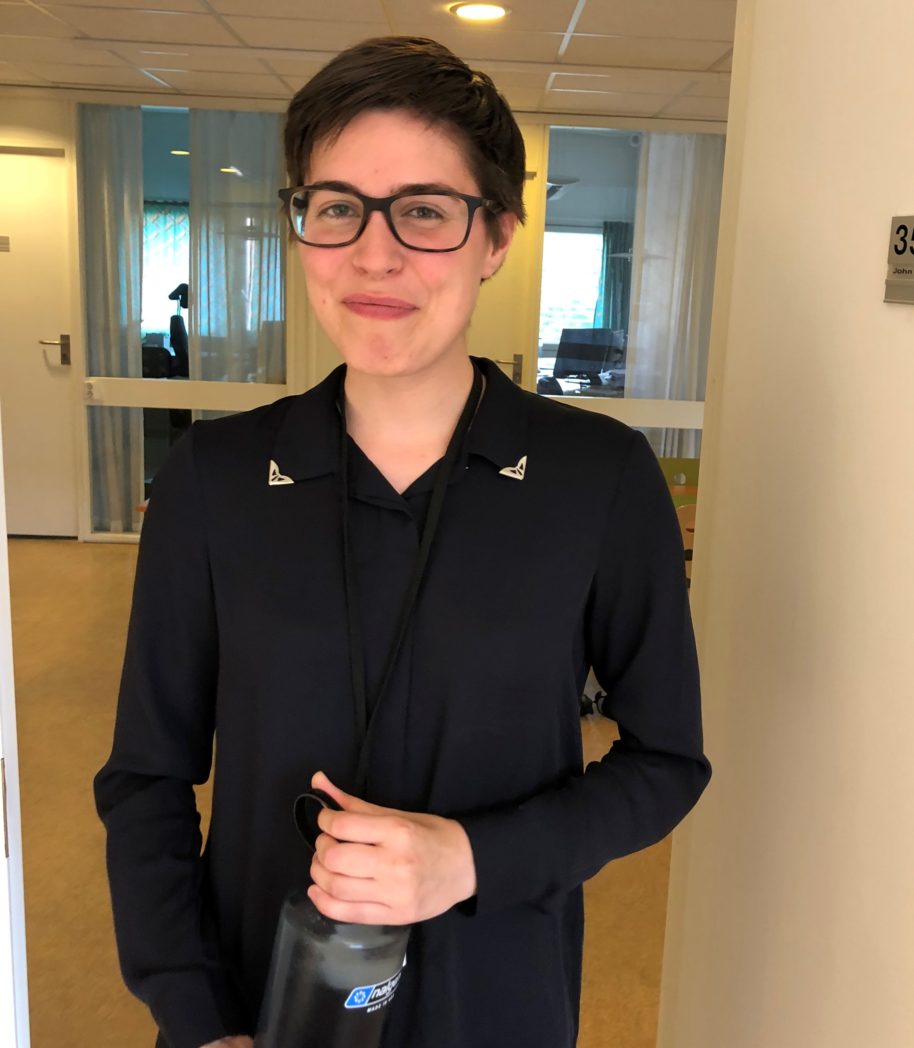 Christine's contribution to OPWIND
Christine has contributed to the development of a model for the dynamic analysis and control of large wind power plants, as part of the OPWIND project with Karl Merz as her tutor.
The topic was to study mathematical techniques available for reducing the order of a high-order state-space model of a wind turbine, and identify which method worked best according to a variety of performance criteria (magnitude and phase of transfer functions, resonance peaks, steady-state response). Christine reviewed available methods, and created a software package to apply and compare the methods on a wind turbine model.  The results and recommendations are documented in a project memo. Well done!