NCCS was pleased to have hosted the 12th IEAGHG CCS Summer School in Trondheim, with 58 students from 24 countries.

Broad range of topics
This year, in addition to covering all aspects of CCS in lectures (presented by leading international experts), the students also had group exercises in communication, designing monitoring plans, interactive careers session and the usual group project work.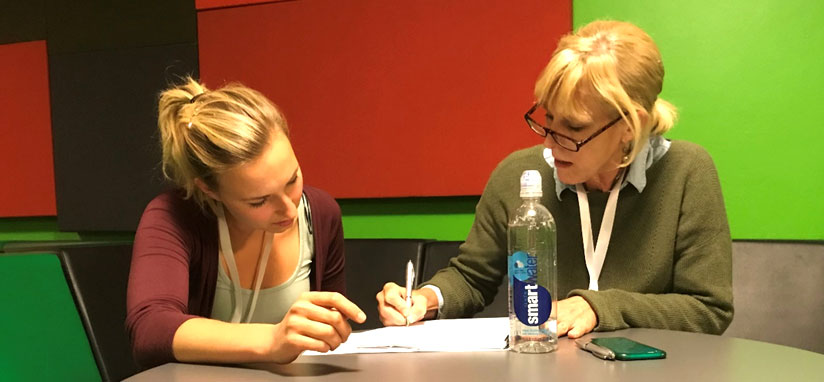 NCCS facilitated the communication with very up-to-date information on the development of the new Norwegian storage site and the industrial sources of CO2, representing state-of-the-art work-in-progress information by a leading CCS country.
Four days including a fieldtrip and laboratory tour
The IEAGHG CCS Summer School lasted for 4 days, consisting of lectures and a field trip to the CO2 Laboratory at Tiller and a tour of SINTEF's lab facilities at NTNU on Wednesday.
Funding partners of the IEAGHG CCS Summer School
NCCS expresses our gratitude to IEAGHG for the opportunity for hosting the summer school and to our funders, the UK Department for Business, Energy & Industrial Strategy (BEIS), Swiss Federal Office of Energy (SFOE), Shell, Total, and the Research Council of Norway through the FME programme and the CLIMIT programme.
Engaging presentations and enthusiastic students
Thanks also to the speakers, experts and mentors who gave their time and shared their knowledge. The speaker presentations were engaging and of very high quality! And the biggest thank you to all the students who were excellent, enthusiastic, full of energy, and asked great questions to the experts and mentors.
Several awards were presented
All awards and recipients are listed below:
The Best Group Award went to Group 3 who tackled "Is CCS Viable for Developing Countries?".
The Best Poster Awards went to Charlotte Mitchell (University of Edinburgh) and to Tjerk Lap (University of Groningen).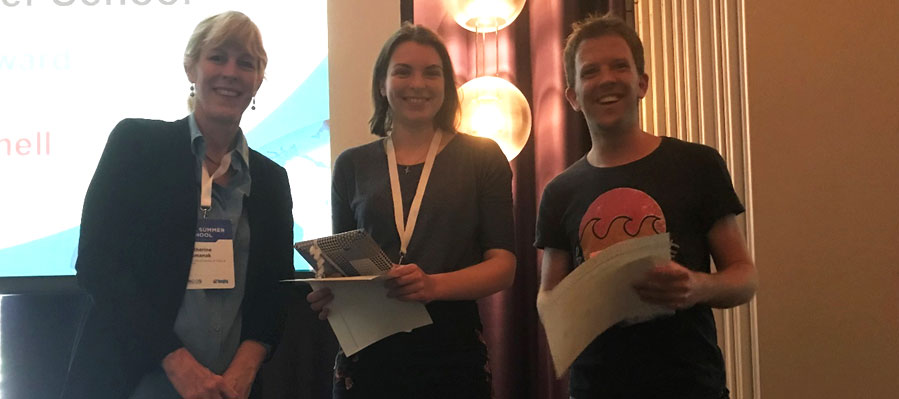 The awards for the two Most Outstanding Students were awarded to Corey Myers (Waseda University) and Pooya Hoseinpoori (Imperial College). (This was by far the most difficult award to pick winners for as they were also good!)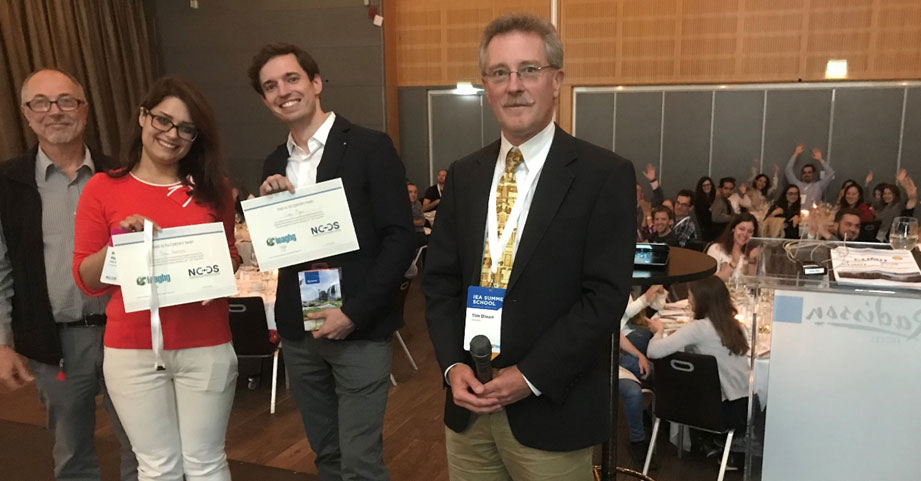 Congratulations to all!
This Summer School increased the alumni to over 600 in total. There will be a student reception at GHGT-14 in Melbourne, Australia at The Boat Builders Yard Bar and Restaurant on Tuesday 23 October (see the GHGT website for details).
---
*the blog is copied and modified from a blog written earlier by Tim Dixon from IEAGHG.
---