In the HighEFF project, the industry has been very eager that their case studies on their plant shall be performed as soon as possible, and results preferably delivered today. What else can a poor research scientist do, but obey?
Find a new solution for a more energy efficient dairy plant in two weeks
I was given two weeks to evaluate several solutions for the energy system of a new dairy plant in Bergen, meant to replace the older, too small existing plant and be much more efficient, to reach TINE's ambitious climate goals (and time frame, I thought).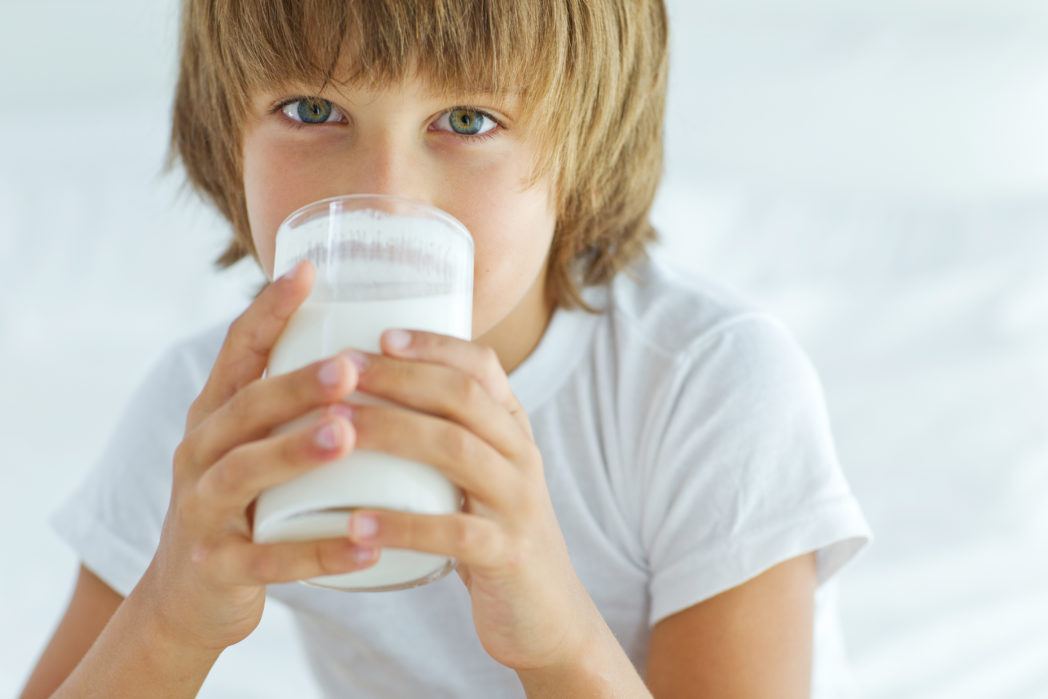 To find an as efficient solution as possible, calculations involving comparison of seven different options, the standard solution today and six more innovative ones, were performed.
Calculations showed promising results using High Temperature Heat Pump
The savings are mainly obtained from the:
Integration of heating and cooling demand
Large energy storages
Use of a high temperature heat pump
Estimated savings also benefitted from the use of a highly efficient refrigeration system, but this was not chosen due to the higher costs. The expected savings are thus a bit lower than calculated, but should be in the same range.
All solutions involved efficient, direct cooling with CO2, and indirect for the processes, energy storages and two different types of high temperature heat pumps. They differed in choice of direct/indirect heat transfer, temperature levels and type of heat pump.
The chosen solution is one of those with highest savings and technological maturity.
The energy system will have district heat as backup and deliver heat and cold at three different temperature levels.
Eagerness is good!
The focus of HighEFF is on research that benefits all partners, rather than consulting work for one partner, and clearly, all results cannot be delivered this year, today. Still, the strong eagerness to start implementing more environmentally friendly solutions (now!) and the high calculated savings are clearly good news.
The result of the industry pushing us researchers have this year resulted in three Enova-applications for funding and implementation of suggested energy efficient solutions. This project is now granted funding, and it is to be built during the two nest years, starting operation by the end of 2019.
---
This project is part of the HighEFF RA6 Case studies
GOAL
Obtain measurable results from the implementation of HighEFF technologies in the different industry sectors
OBJECTIVES
Develop technology concepts that can lead to a 20-30% reduction in specific energy use and minimum 10% in CO2 emissions for each case through implementing technologies and solutions
Improve energy effectivity & energy efficiency in industrial plants
Promote HighEFF innovations through spurring development of novel concepts based on needs of Case Industry partner
Read more on HighEFF
---