Question: Why don't Norwegians go for wood stoves with water jackets?
Answer: Wood stoves with water jackets are much more common abroad than in Norway. While these types of wood stoves can be bought online, such as from A. Bergli AS, one of the larger retailers of such stoves in Norway. These stoves are currently not in Norwegian manufacturers' product portfolios and are mainly imported from the EU.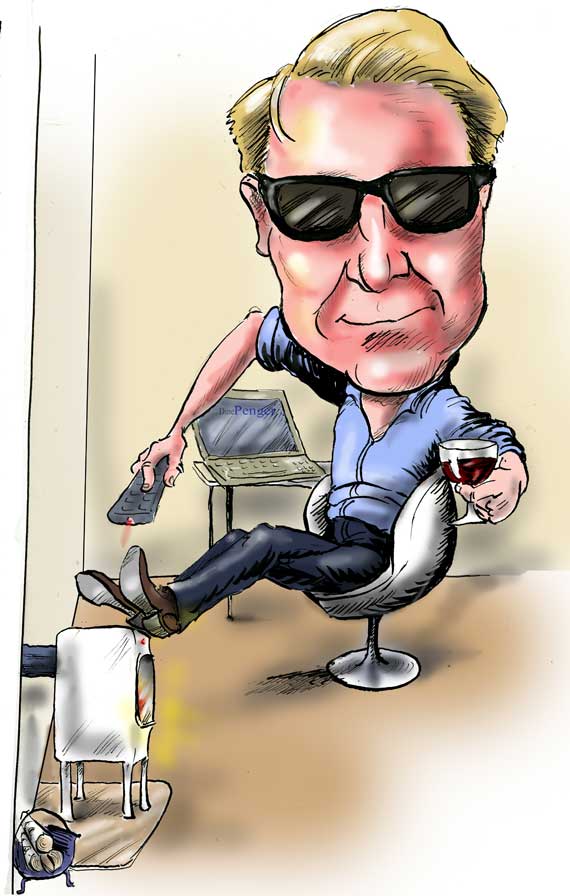 Part of the reason for this is the expense; the cost of these systems can vary from NOK 80,000 to 100,000, and demand is therefore limited. In addition, they demand significantly higher wood consumption due to the amount of energy needed to heat the water. Moreover, there's a lot that remains unclear when it comes to the certified installation and maintenance of these stoves.
At SINTEF, our research focuses on stoves that can store heat in other ways and are independent of the power grid. Our goal is to store this heat in new types of materials and then distribute it to the room in a controlled way.
Read more: Wood stove technology
In addition, the type of wood stove installed in the majority of passive houses built in Norway are wood stoves with a water jacket. Personally, I think it's a matter of time before Norwegian producers also begin to manufacture this type of stoves.
Visit the PCM-STOVE project to find out more about our research on materials that are particularly suitable for storing heat.