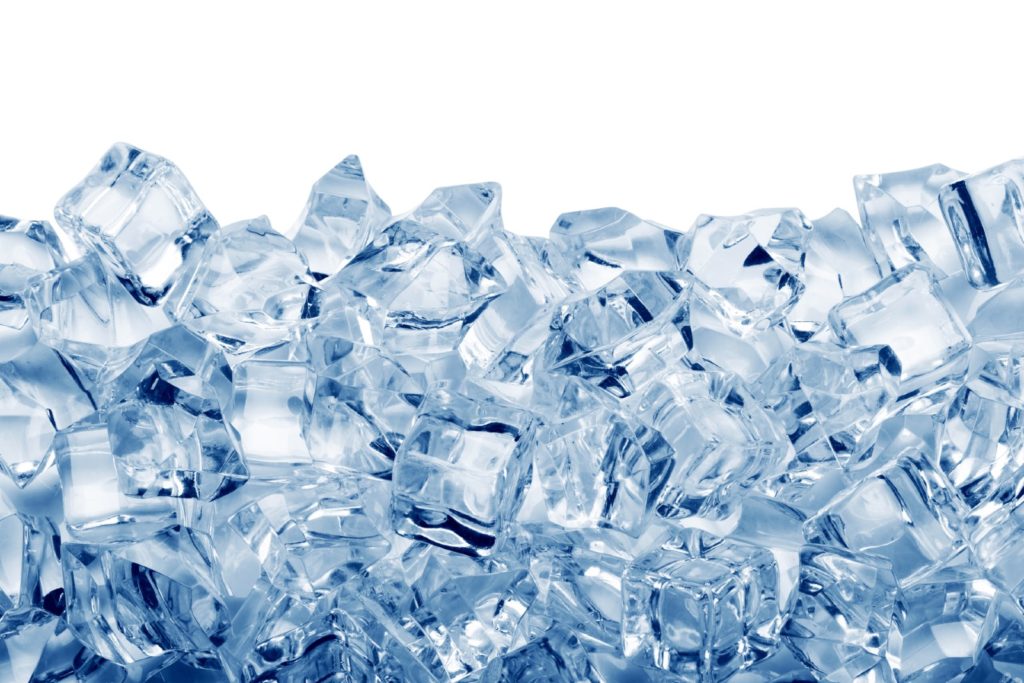 Over the next 4 years, a new industry-focused research project PCM-STORE will develop the knowledge and pilot implementations to design and implement affordable, integrated cold thermal energy storage (CTES) technologies based on phase change materials (PCM) for the food processing and retail industries.
The potential savings in both energy use and cost are significant. By 2030 in Norway, peak energy demand could be cut by 40% if just half of fish and dairy processing factories implement the technology. If just 20% of grocery stores do the same, up to 19 GWh/yr of energy could be saved.
The number of industrial partners supporting the project shows the demand for such savings. Of the 14 project partners, 9 are from industry. The budget for the work totals approximately 19 million Norwegian kroner.
Storing thermal energy for later use
Industrial processes produce vast quantities of thermal energy, both hot and cold, and often in excess to their actual need. At the same time, these industries look for effective solutions to reduce peak demand, cut total energy use and therefore emissions, and slash energy bills.
So, what's the problem? Simply put, the availability of the excess thermal energy does not often coincide with the demand for it, so is lost.
What is required is an efficient process to capture and store the excess heat or cold so it can be used when it's needed rather than wasted. One option is a thermal energy storage system that functions like a battery. For example, with cold storage, when a cooling system is subject to less demand, the "cold battery" is charged for use when demand is high. Such thermal energy storage solutions can reduce peak power demands for intermittent processes, facilitate load shifting, and hedge against any shortage in energy supply.
Benefits for food and beverage retailers
There are also huge potential benefits specific to the food industry. According to a UN report, an estimated one-third of global food is lost or wasted every year.
Retailers claim that inefficient food storage or blackout situations due to power cuts account for 13% of the total food waste in Norway, leading to financial losses (estimated in 2017 at NOK 2.76 billion per year) in addition to an increased carbon footprint. PCM technologies can help.
For example, a PCM-based cold storage integrated in the bottom of a display cabinet in supermarket would help preserve fresh food during defrosting cycles or power breakdowns.
Researching energy storage challenges
Structured research is required to solve energy storage challenges in support of a more energy-efficient industrial future. Step forward PCM-STORE.
PCM-STORE will develop low-temperature TES systems based on phase change materials (PCM) for industrial cooling and freezing processes. The research will focus on three case studies: industrial batch freezing processes, cold storage in food processes, and refrigerated display cabinets.

Figure 2 shows how a PCM-CTES unit can be successfully integrated into a batch freezing process. The maximum thermal cooling load achieved over 8 hours using PCM-CTES is less than half that of the standard system.
PCM-CTES may reduce the required nominal effect of a cooling system by between 30% and 60%, cutting energy use and operational cost.
Despite immediate benefits, most industries are not yet using such systems in Norway. In order to be successful, PCM-CTES systems will require significant improvements including optimizing the design of the PCM-CTES units, selecting the appropriate PCM and investigating the best integration paths.
Given the potential benefits to industry, it has been heartening to see the interest from so many industrial partners. They will contribute to PCM-STORE with knowledge and experience, process data, and secure the practical relevance of the project. All partners have also expressed a strong interest in implementation projects as future spin-offs from PCM-STORE.
PCM-STORE
Project management & project group: SINTEF Energy Research, SINTEF Ocean, NTNU Energy and Process Engineering, TLK-Thermo (Germany), University of Pau – LaTEP (France).
Industrial partners: Alfa Laval Nordic AS, Cadio AS, Norsk Kylling AS, Pelagia AS, Ren Røros AS, Rørosmeieriet AS.
Project duration: 2020-2024