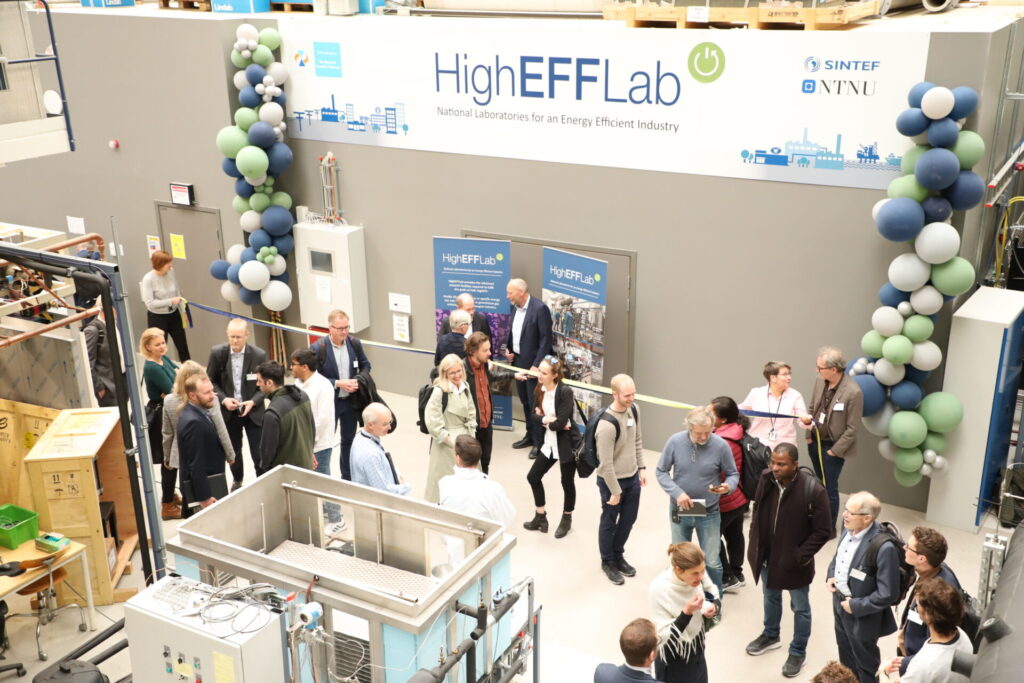 The climate crisis, combined with the European energy crisis, make investments and research in energy efficiency more important than ever.
Energy efficiency measures make sense because they often end up paying for themselves in addition to enabling reductions in greenhouse gas emissions and freeing up energy for other purposes. Energy efficiency is largely uncontroversial compared to other climate measures which have a larger impact on the landscape.
In this context, the FME HighEFF research centre for energy efficiency held its Annual Consortium Meeting over the past three days (18-20 May).
Making Norwegian industry the world's greenest
The first day of the Consortium Meeting was held under the theme "Making Norwegian industry the world's greenest" and dedicated to examining the latest developments in energy efficiency for industry. Topics touched went from high-temperature heat pumps to thermal storage and excess heat recovery, among many others.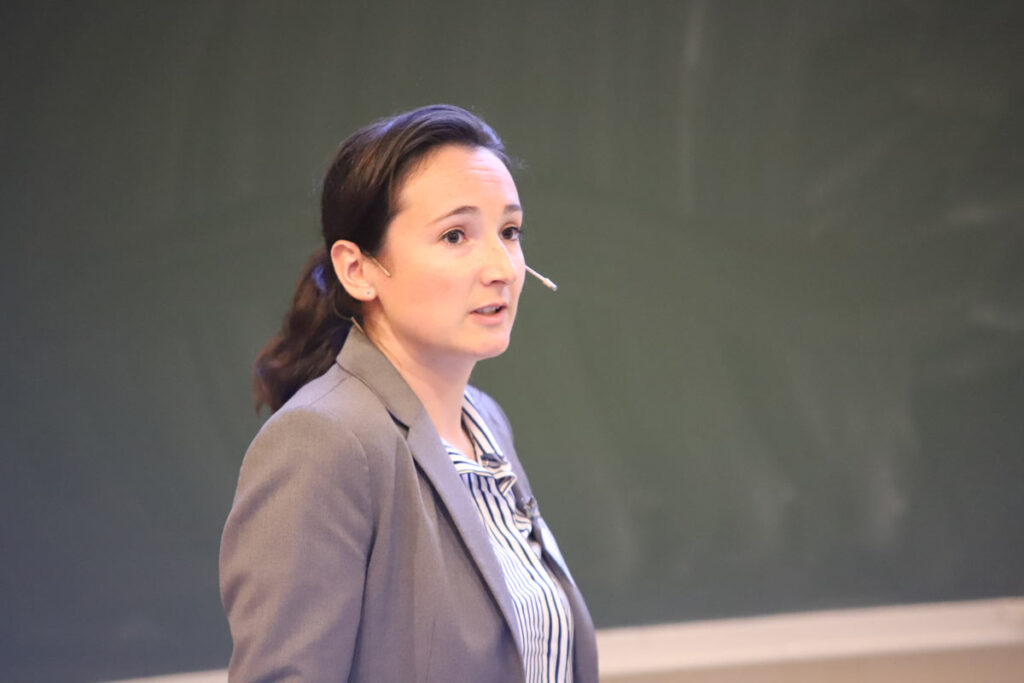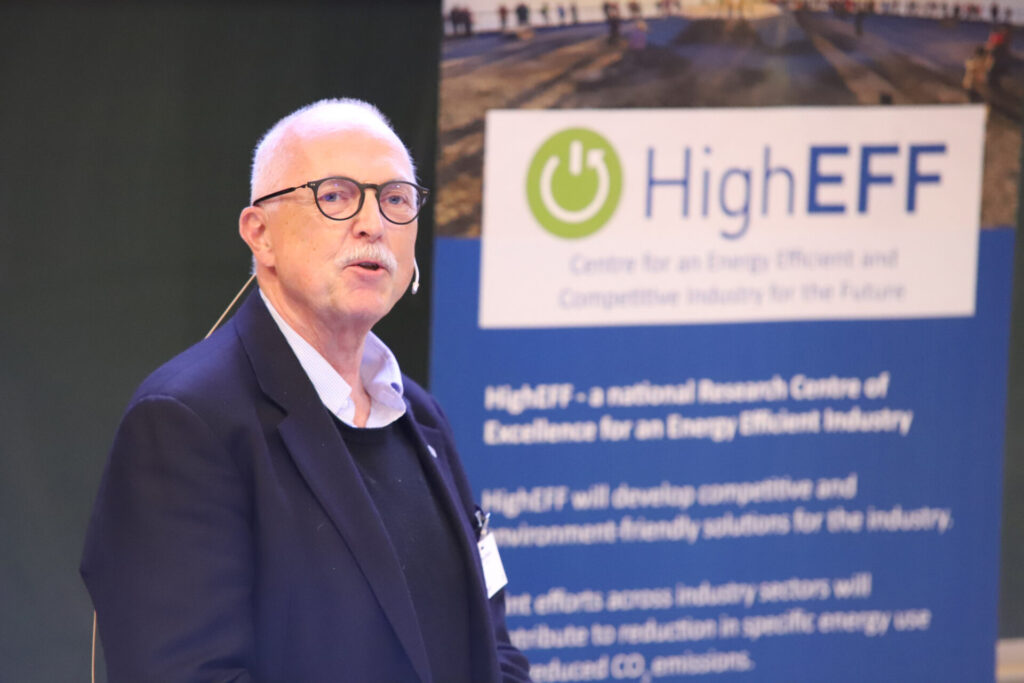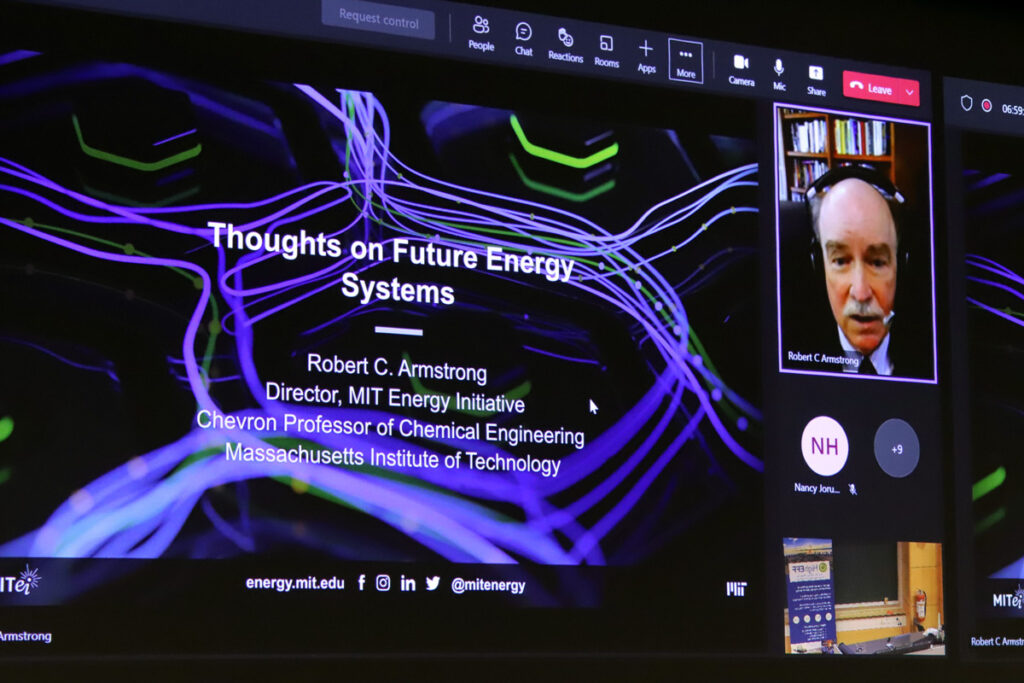 Official opening of HighEFFLab
The highlight of the second day of the Consortium Meeting was the official opening of HighEFFLab: a national research infrastructure for experimental research in the field of energy efficiency.
HighEFFLab will be accessible for all industry, research and academia interested in experimental testing of components, processes or products related to energy efficiency.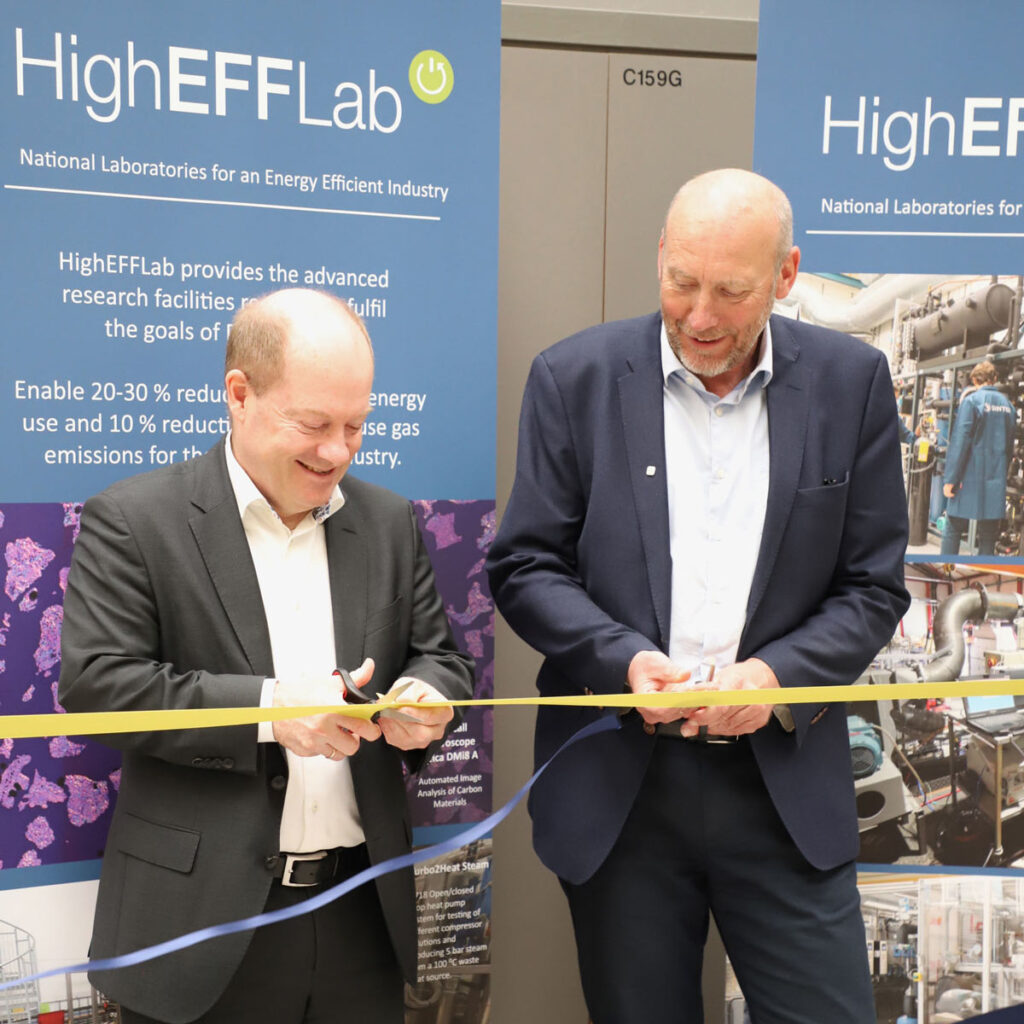 HighEFFLab consists of six laboratories, with a total of 12 experimental rigs and 8 analysis instruments. The laboratories also include tools for calibration and field measurements, as well as computers and software for designing, modelling and simulating various processes. The facilities are mainly located at the NTNU Gløshaugen campus in Trondheim, except for one installation that is located at the SINTEF Energy Lab at Blaklia, also in Trondheim.
Such facilities are crucial for the industry, who needs new technological solutions to be thoroughly tested and qualified before they get used in the field.
The laboratories were made possible thanks to financing provided by the Research Council of Norway's Research infrastructure effort (INFRASTRUKTUR), that was launched in 2009.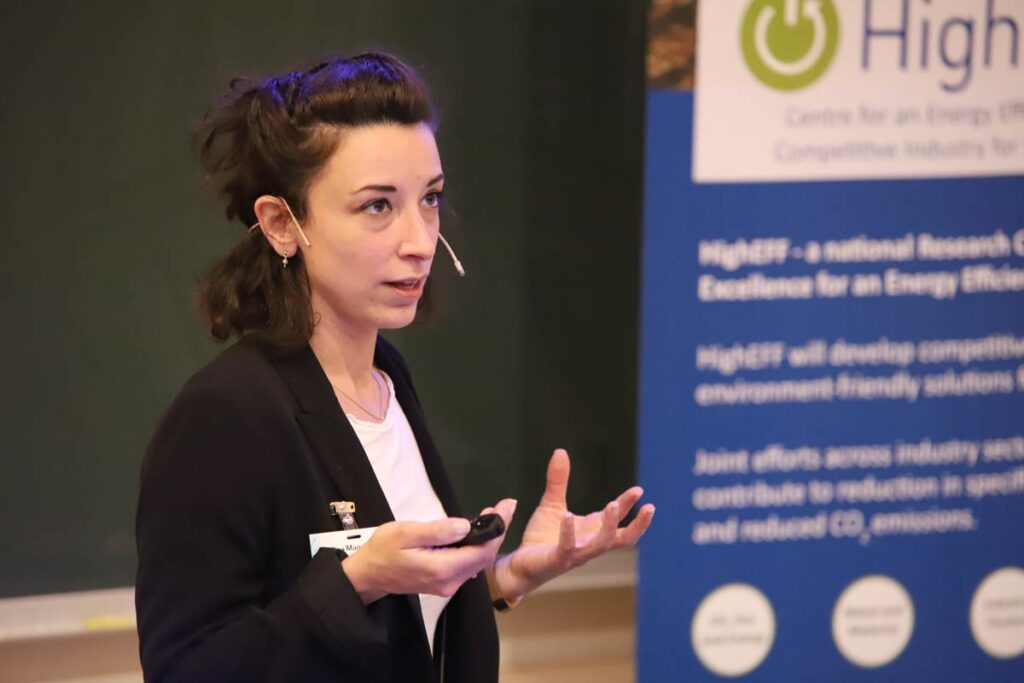 PhD and PostDoc Seminar
The Annual Consortium Meeting was also an occasion to hear from the centre's various PhDs and PostDocs. The HighEFF education programme aims to develop knowledge and expertise needed both by the industry and research institutions. In total 13 candidates have completed their PhDs and PostDocs through HighEFF, so far.