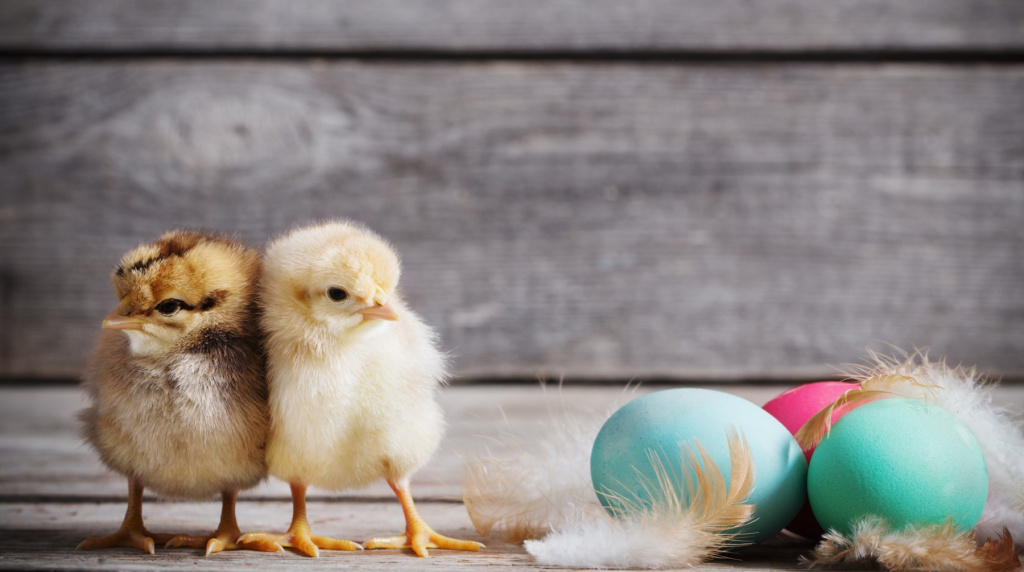 Don't miss your chance to secure your spot at the biggest ever Trondheim CCS Conference – at an unbeatable price.
The Trondheim CCS Conference (TCCS) is a world-leading scientific conference on the whole value chain: CO2 capture, transport, utilisation, and storage technologies.
This year, TCCS-11 is moving online to allow CCUS researchers, professionals and students from all over the world to attend in a safe, engaging environment.
Early bird pricing – but be quick!
Until April 16, early bird tickets are available for researchers and professionals at just NOK 1,800, a saving of NOK 700 on the regular price.
There's an even better deal for students, because the students of today will implement the CCUS solutions of tomorrow. PhD students pay just NOK 500, while for Master students registration is totally free. You can register your place here.
One of the world's biggest CCUS gatherings
Usually more than 400 people gather from all over the world for this bi-annual event in Trondheim, Norway. But this year, things are different.
The global pandemic continues, but development of climate change mitigation technologies must continue at pace.
TCCS-11 will build on its fine legacy by moving online in order to attract the biggest ever attendance. Expect a diverse program with plenty of opportunities for networking. More than 150 oral presentations, 100 poster sessions and at least five parallel sessions are planned as we work together to overcome the barriers for CCUS implementation at-scale.
For more information see the TCCS website.