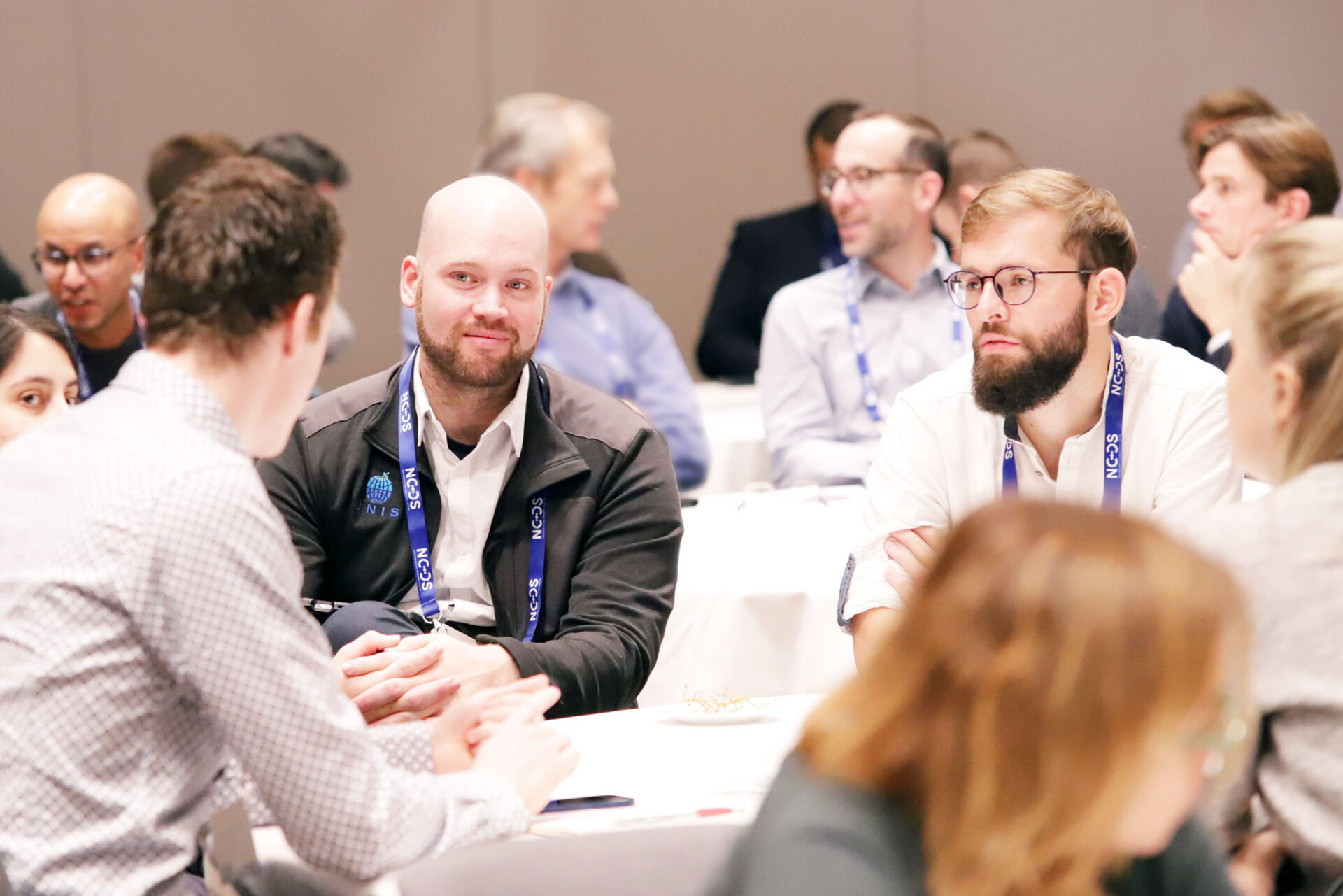 On 9 and 10 November, the Norwegian CCS Research Centre Consortium gathered in Trondheim for its annual Consortium Days event.
Showcasing NCCS expertise across the CCS value chain
The day was split into sessions that reflected each aspect of the CO2 capture and storage (CCS) value chain that NCCS works with: CO2 capture, CO2 transport, CO2 storage and the CCS value chain as a whole, as well as broader topics that impact the entire centre: CCS from a Norwegian, European and global perspective, and innovation and outreach.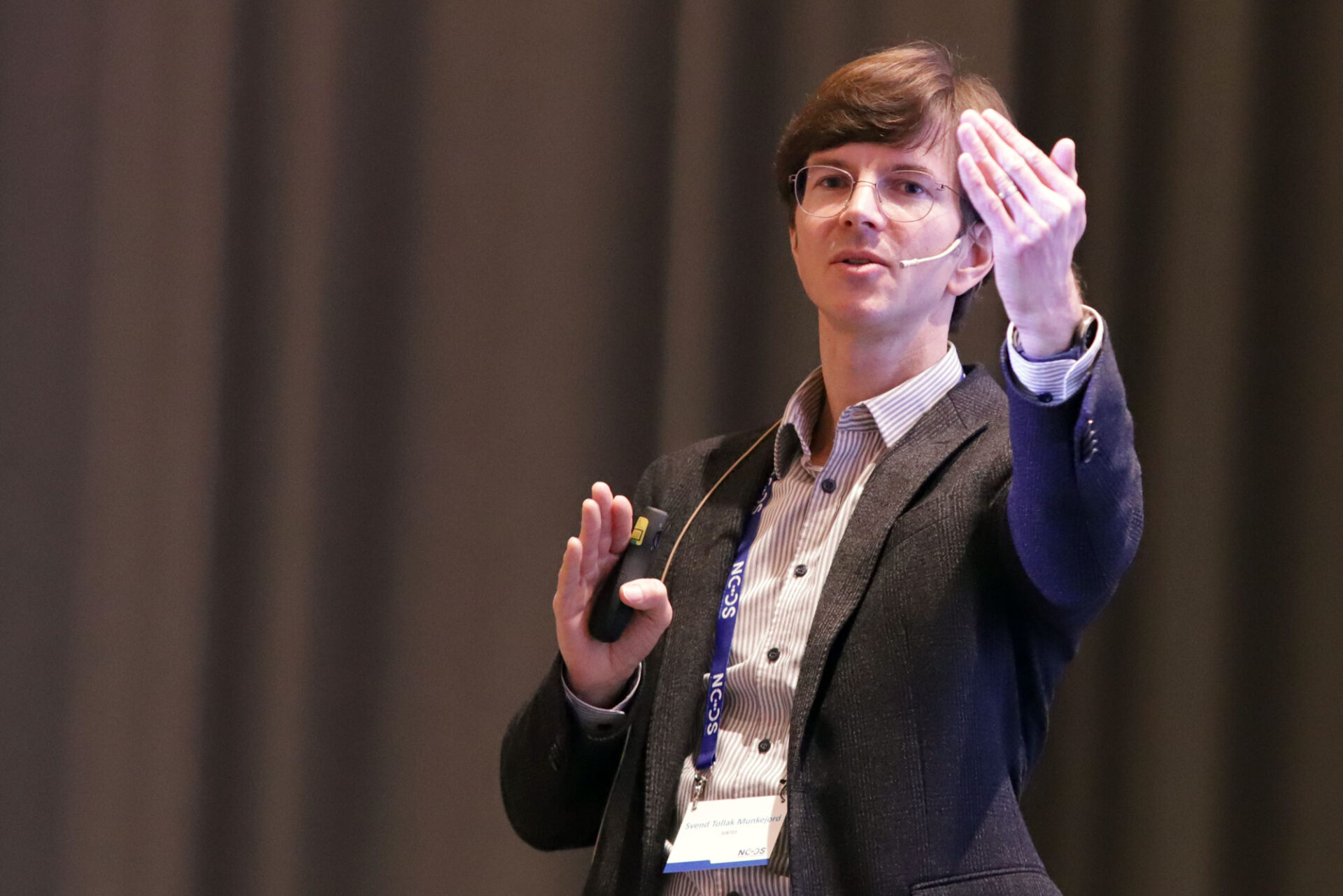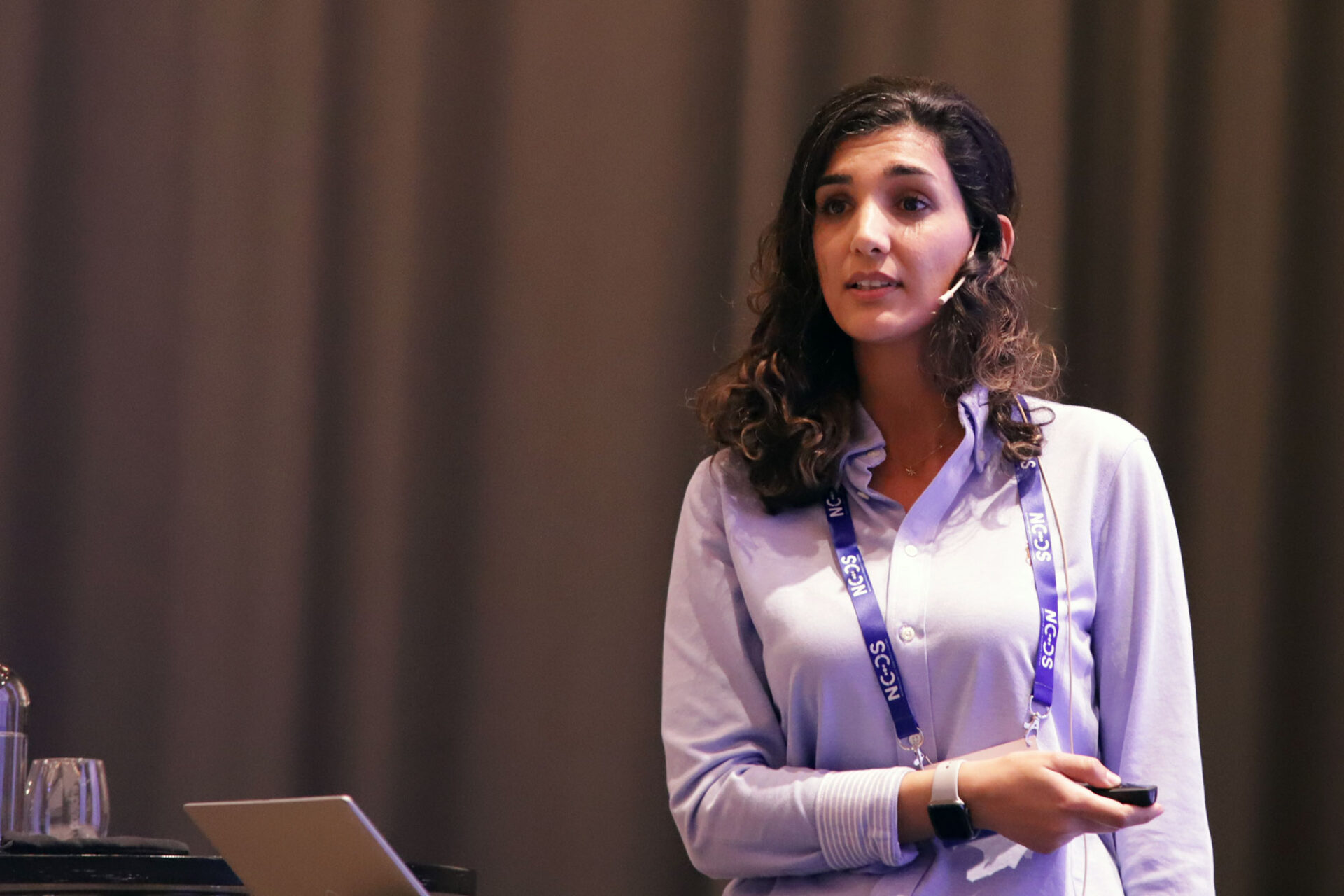 Each session was chaired by a different participant in NCCS: Centre Manager Nicola Marsh (SINTEF), James Dawson (NTNU), Siân Evans (UiO), Simon Roussanaly (SINTEF) and Inna Kim (SINTEF). The sessions featured presentations from the relevant research tasks on the progress and results they have achieved in the past year, as well as at least one presentation from existing or new industry partners in each session.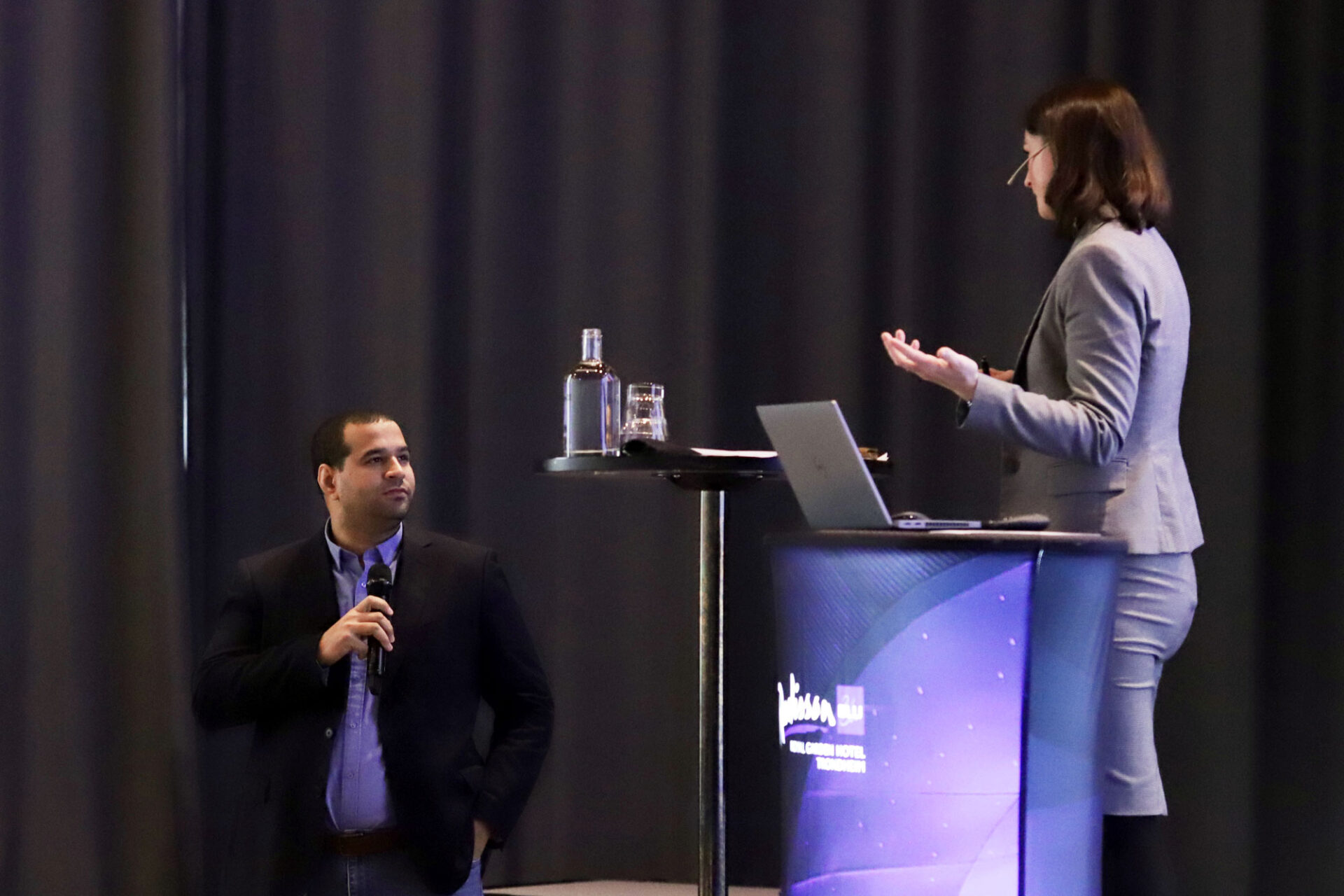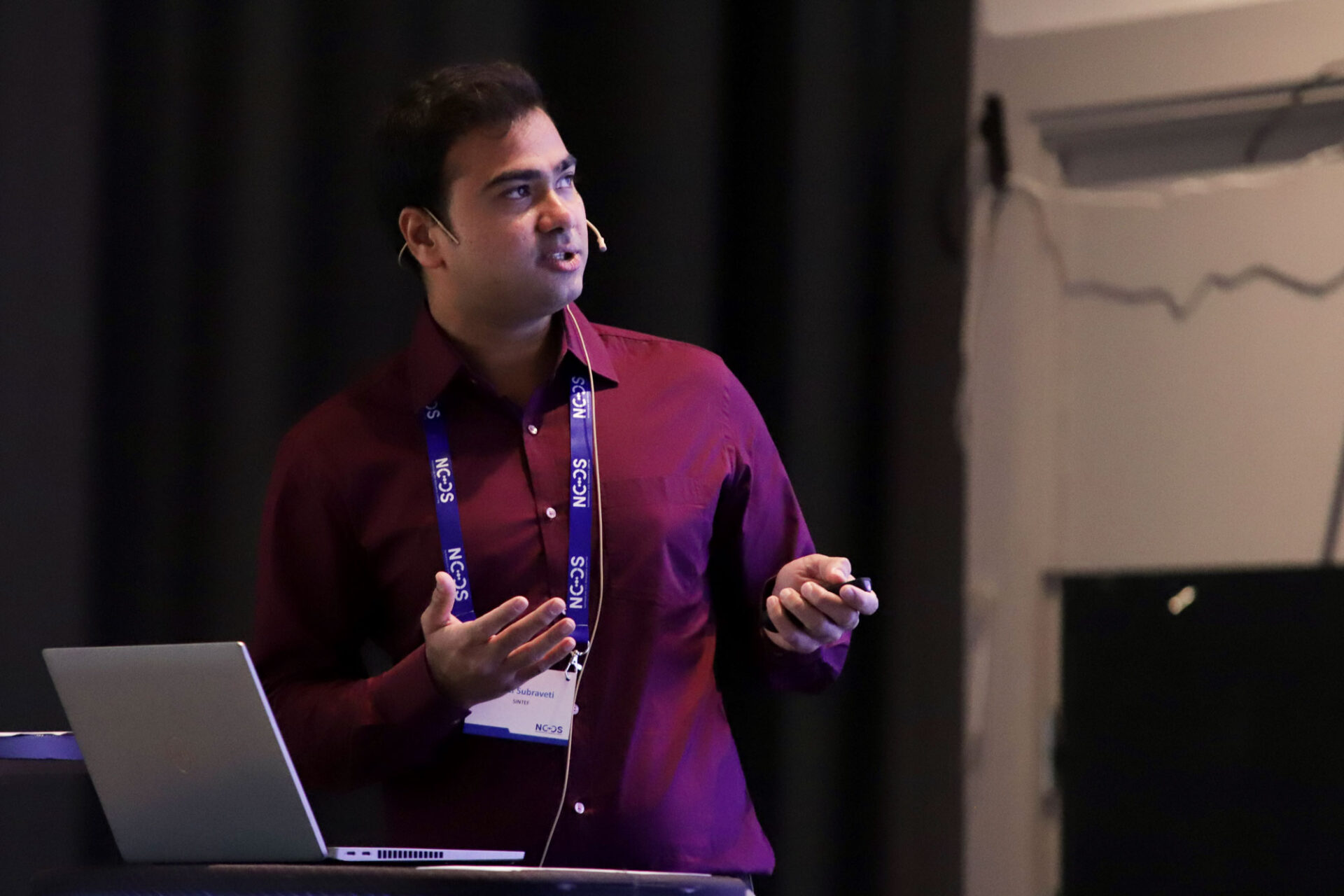 NCCS Special Advisory Group Lead Nils Røkke (SINTEF) joined the meeting live from Sharm El-Sheik to update the Consortium on CCS discussions and themes at 27th United Nations Climate Change conference (COP27). The Consortium were also able to view a video that had been played at COP27 on the international CO2 DataShare project, which NCCS has contributed to: 
Read more: CO₂Datashare releases datasets from the Illinois Basin – Decatur Project
"Fast-tracking full-scale deployment of CCS is a collaborative effort, one in which building partnerships between industry and research is essential. Our annual NCCS Consortium Days is an arena in which we can do just that, gathering our industry partners, vendors, researchers and PhD students together to showcase our work, share ideas, build on existing partnerships and generate new ones," said Nicola.
The event also served as an opportunity to welcome three new partners to the Centre: Eramet, Elkem and Aker BP, all of which presented on their companies' climate goals and ambitions within CCS.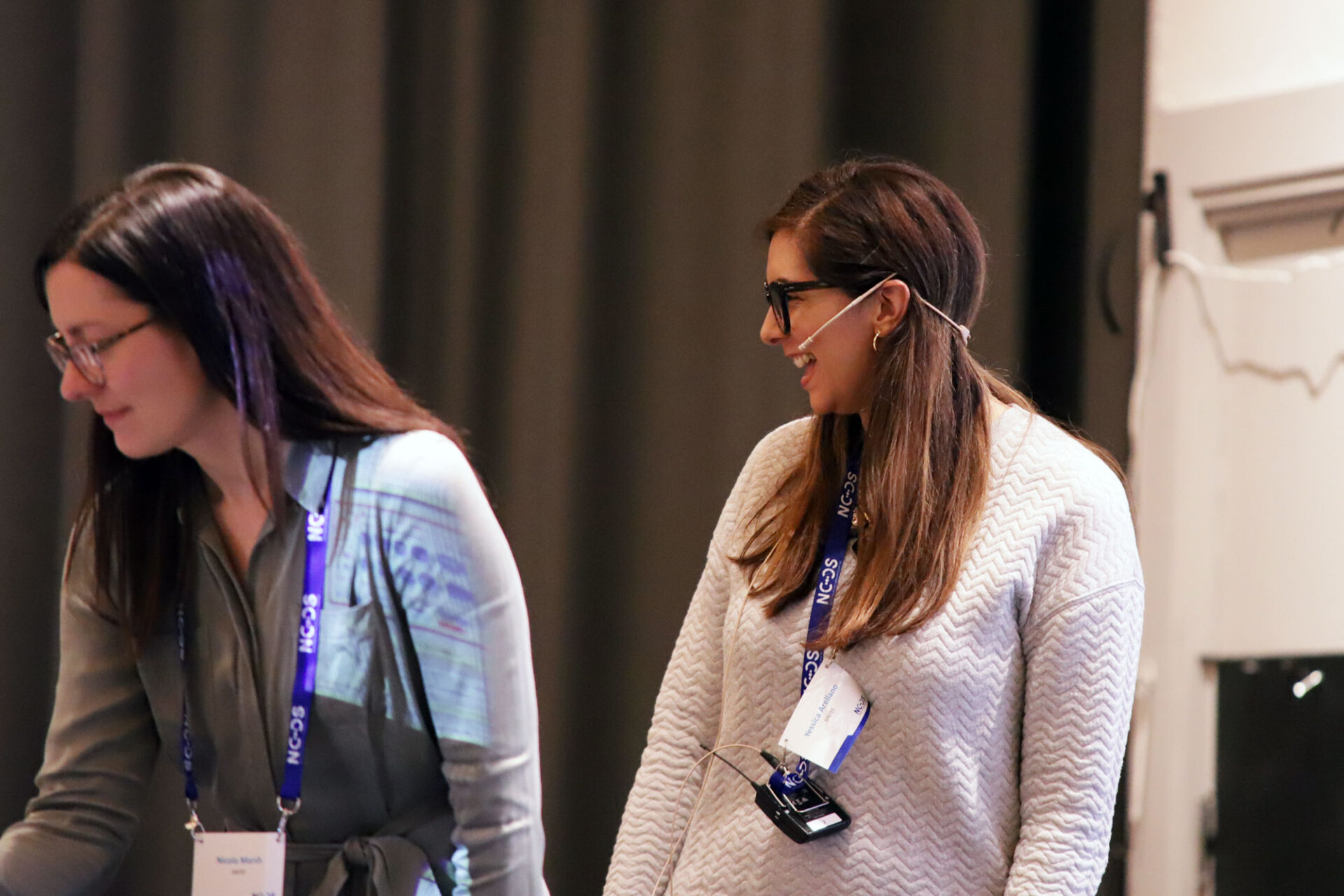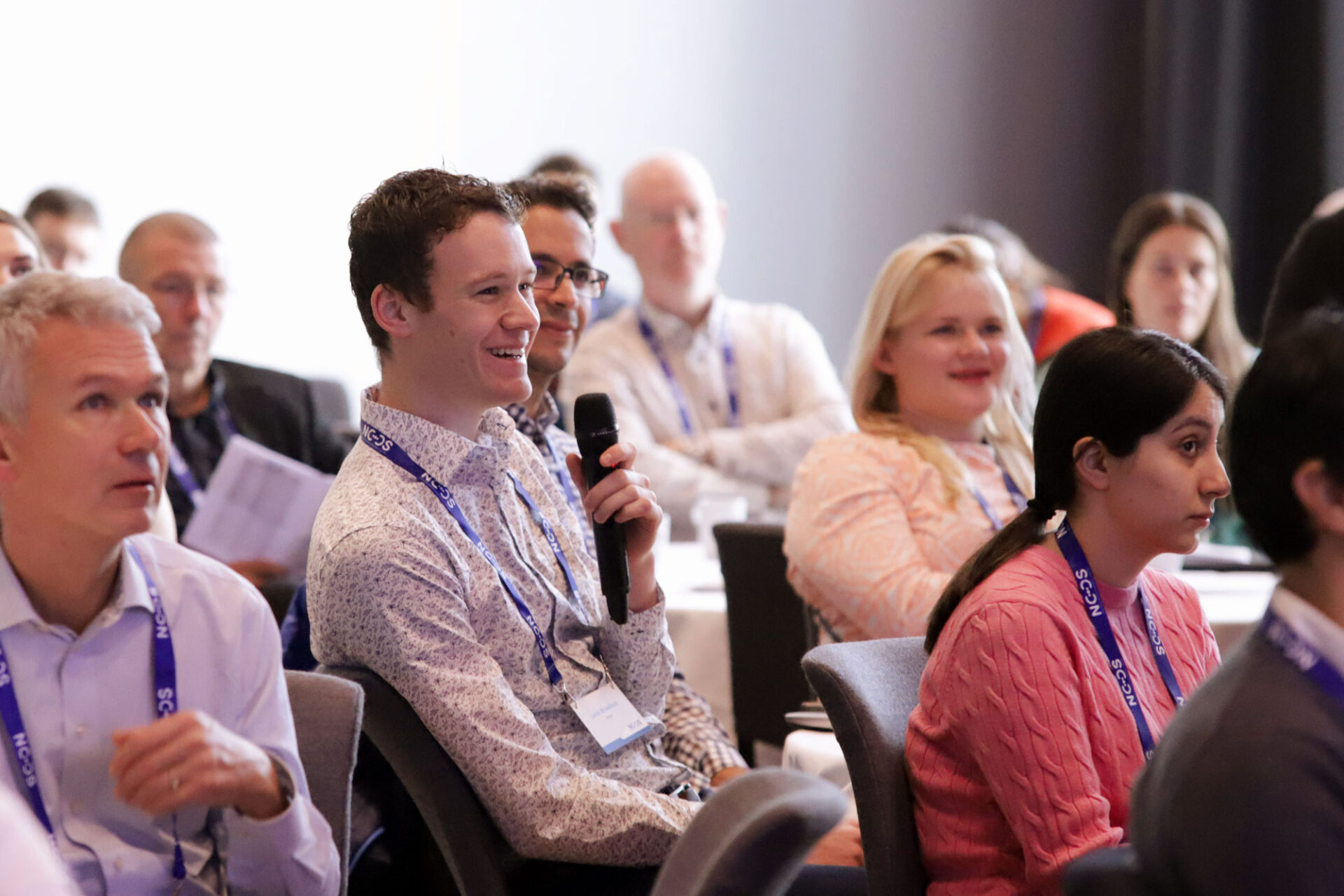 Celebrating the past and looking to the future
The overall focus of the Consortium Days was on celebrating the achievements of NCCS so far as well as turning the Consortium's attention to the next CCS centre. This was particularly reflected in the panel discussion that concluded the first day of the event.  
Featuring NCCS Centre Director Mona Mølnvik (SINTEF), Alvar Braathen (UiO), Aage Stangeland (RCN), Catherine Banet (UiO), Peter Zweigel (Equinor) and Pål Helge Nøkleby (Aker Carbon Capture), and chaired by Philip Ringrose (NTNU/Equinor), the panel focused on two questions:  
What is one thing about the NCCS partnership that you are proud of?

What do you believe is the next step for CCS within a five-year timeframe?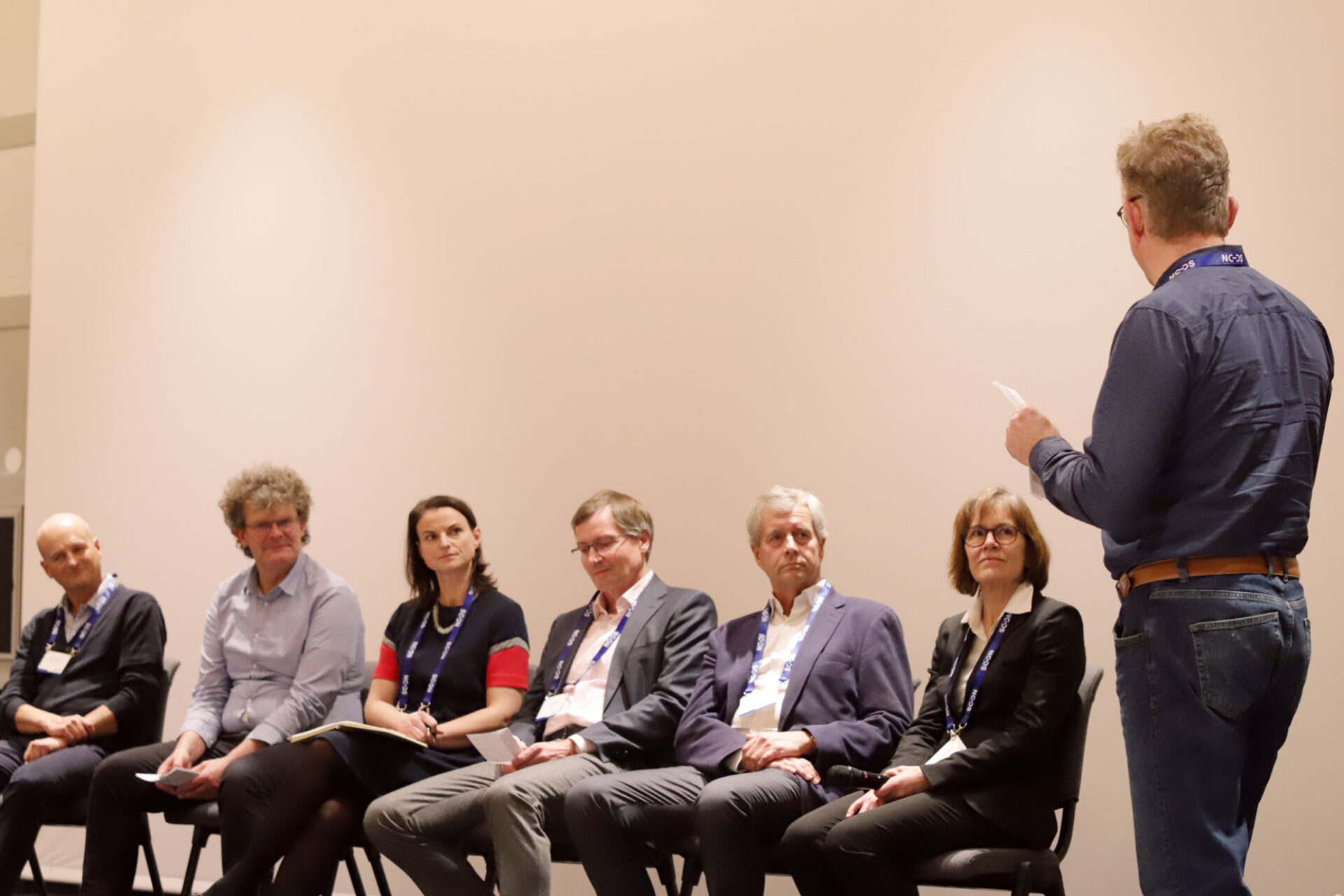 In addressing what aspect of NCCS partners were most proud of, the panellists discussed the successful industry-academia collaboration across the CCS value chain that NCCS represents, and the Centre's work to reduce the cost and increase the safety of CCS technology, build knowledge in relevant fields, and communicate their results to relevant actors in industry and politics. Through this, NCCS has made an undeniable contribution to real-life CCS projects, in particular, the Norwegian government's Longship project.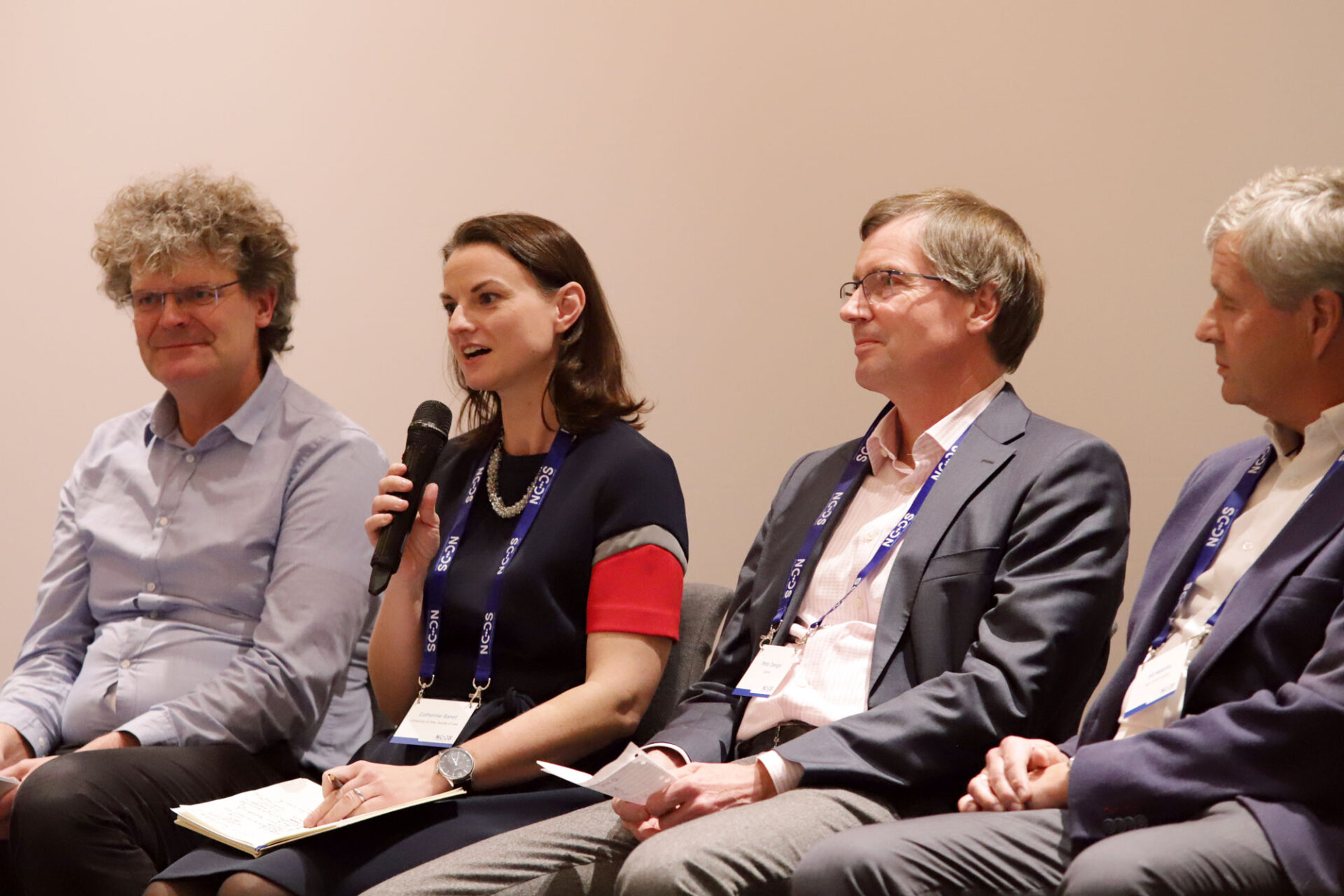 In terms of the next steps for CCS, panellists mentioned various challenges to large-scale CCS deployment that still need to be overcome, including increasing public acceptance of CCS technology, crossing the divide between technology testing and real-world implementation, transitioning to a more CCS hub-scale thinking for projects with better coordination and planning, continuing work to reduce costs and increase safety, and ensuing that CCS contributes to a "just energy transition" as described in the EU's Green Deal.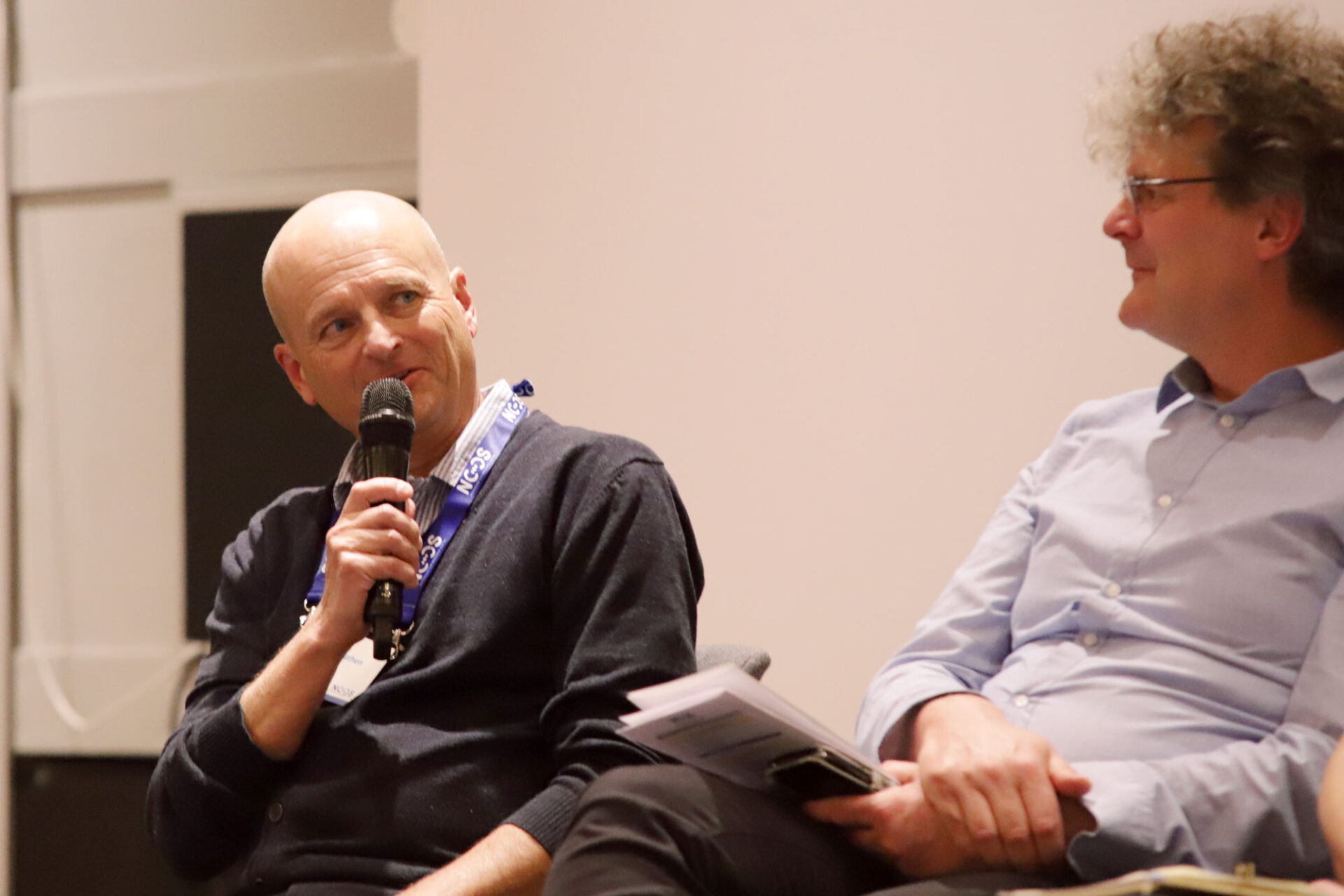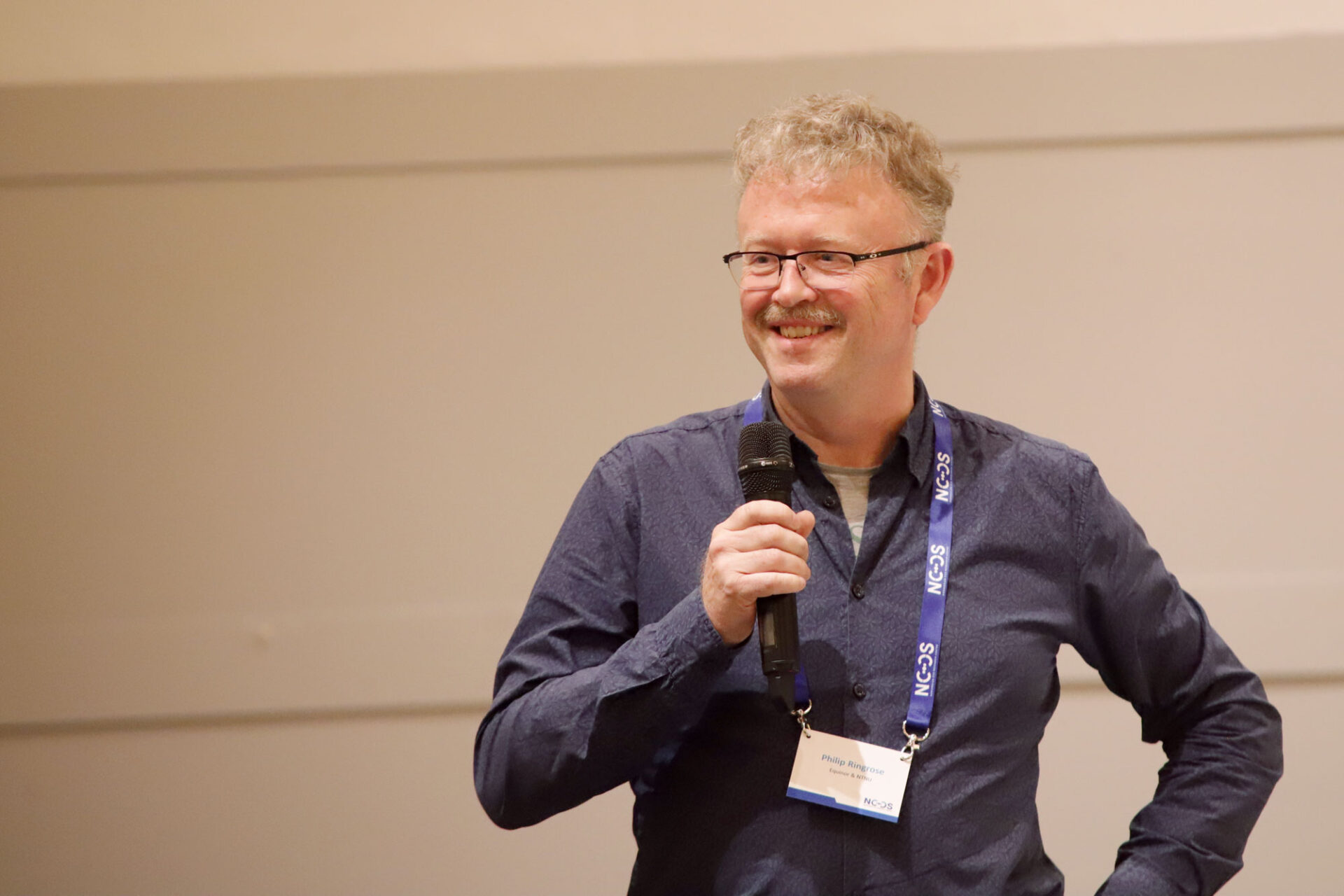 Research is speeding up the development of CCS
Reports from both the EU and IEA have repeatedly emphasised the necessity of CCS for achieving our global climate goals, and Mona Mølnvik emphasised that research centres like NCCS are invaluable in addressing major barriers to CCS implementation around the world.  
"Research is not slowing down the development [of CCS]; research is speeding up the development," she said in her opening speech.