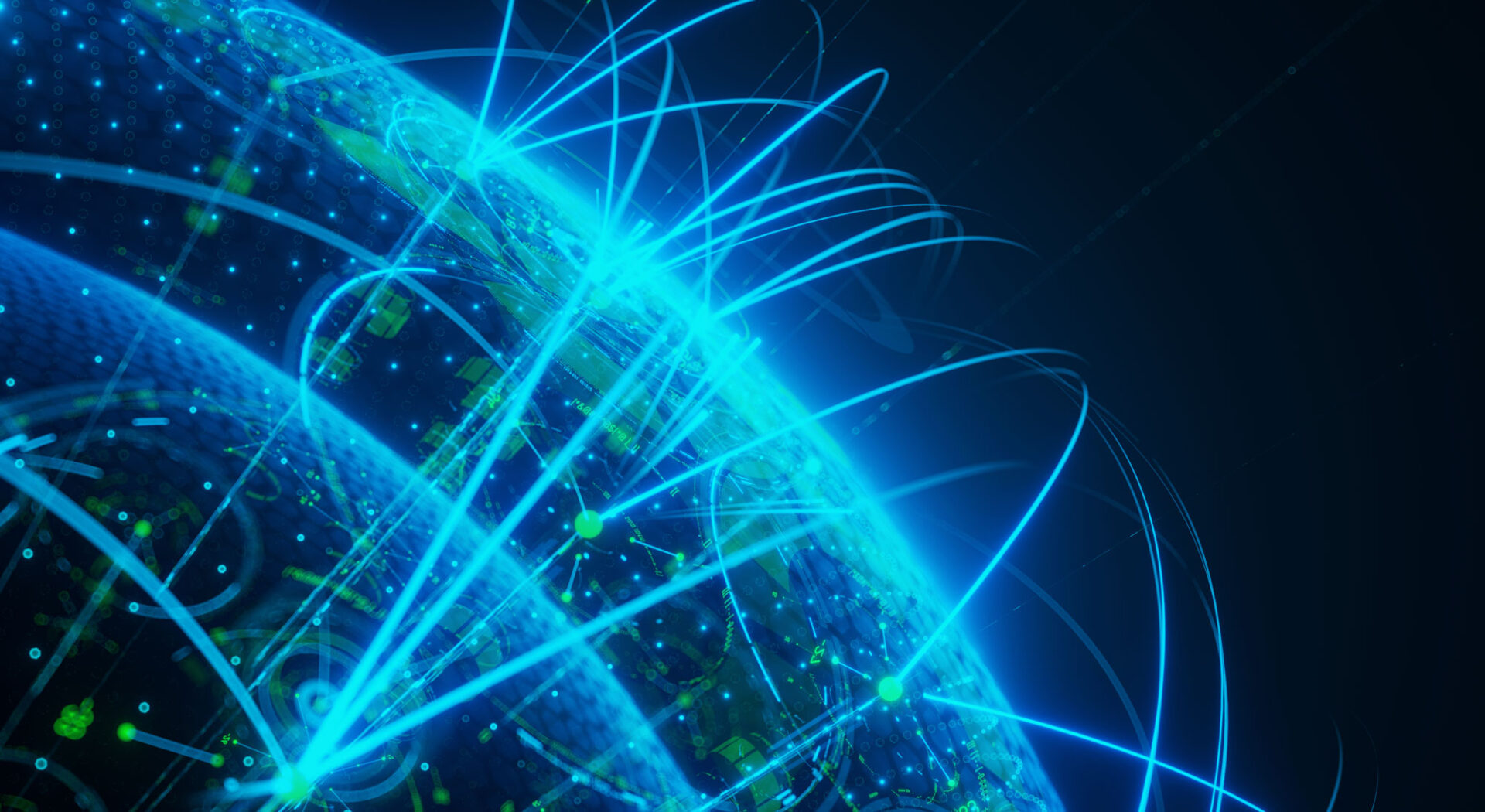 To celebrate the relaunch of the NCCS Mobility Program, we spoke to Sai Gokul Subraveti about his experiences on the program and his journey to working in the Gas Technology department of SINTEF Energy Research.
A catalyst for innovation
At the Norwegian CCS Research Centre (NCCS), we are fortunate to have a multitude of talented and passionate scientists working with the common goal of furthering CCS research and facilitating CCS implementation in Norway, Europe and the world generally.
We also believe that mobility can be a catalyst for innovation, networking, knowledge sharing, and dissemination.
These two facts have given rise to the NCCS Mobility Program, which aims to:
Increase the number of PhD students from abroad who can spend time with NCCS,
Facilitate international opportunities for NCCS students and researchers,
Provide opportunities for senior researchers to engage in international arenas, and
Promote the transition from industry to research and/or research to industry.
After a hiatus due to the COVID-19 pandemic, the NCCS Mobility Program has reopened for applications. To celebrate, we spoke to Sai Gokul Subraveti, who initially came to NCCS through the program and now works in the "CO2 value chain and legal aspects" task.
Rising to the equation
Gokul has a bachelor's degree, master's degree and PhD in chemical engineering, but it was a fascination with maths at school that originally drew him to the subject.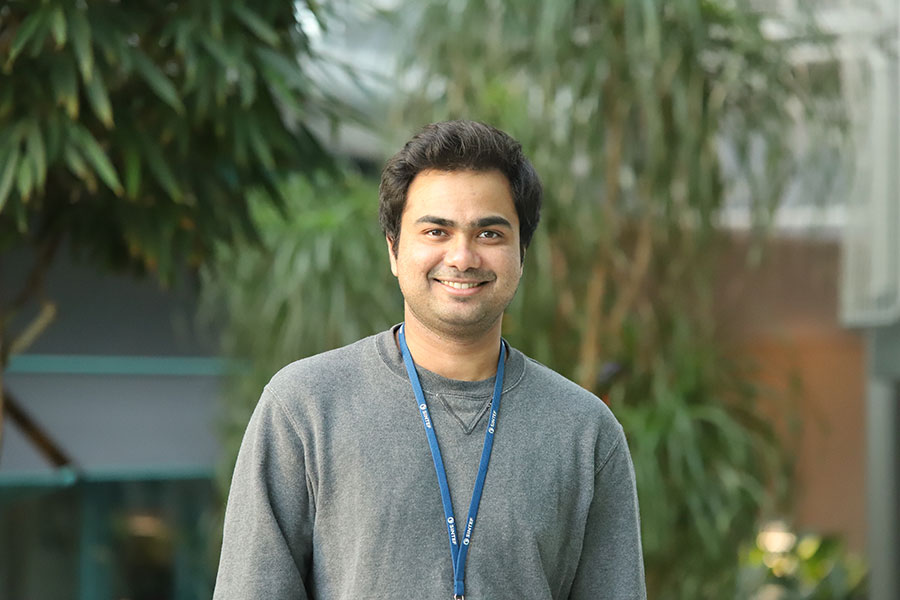 "It's always a misconception that chemical engineering is all chemistry," he says. "But no, there are all these engineers who solve these big equations, and that fascinated me."
His story with NCCS starts during the third year of his PhD at the University of Alberta in Canada.
"One of my PhD topics was looking at the techno-economic aspects of the CO2 capture technology that we are trying to study. So, we thought SINTEF Energy is one of the best places for that."
Read more: Is CCS Really So Expensive?
One of his professors reached out to Gokul's future colleagues to see if they wanted to collaborate on this project. The response was an enthusiastic yes – there was just the question of how.
The right timing
It was during their search for opportunities for collaboration that they came across the NCCS Mobility Program, which was receiving applications. In Gokul's words: "it was the right timing".
His application was quickly approved, and Gokul first arrived in Trondheim in January 2020, ready to get started.
"I was very excited that it was Norway because I heard it's very beautiful," he comments. However, as picturesque as Norwegian scenery can be, it was by no means the only reason for his excitement. "I wanted to work with SINTEF researchers because prior to that, I had only met them at conferences, and I was curious to see how everyone worked and the working environment, so it worked out perfectly for me."
Gokul soon adapted to life at SINTEF and in Trondheim, which he credits in no small part to the people around him at SINTEF: "I had a very smooth transition. The other researchers helped me get settled in very quickly, they were helping me with a lot of things, and the team was also really helpful."
Interrupted by the pandemic
The original plan was for Gokul to stay in Trondheim until Easter. However, two months into the project, the pandemic hit.
"By mid-March, the countries were closing down their borders. So, Canada was shutting down its borders, so I had to almost leave Trondheim overnight."
Fortunately, the abrupt end to his stay in Trondheim didn't impact his work too much, and, supported by SINTEF through virtual meetings, Gokul was able to complete the project in Canada.
"Before I left, I had most of it done. It was just, you know, finalising a few things and then writing it up. Those things I think I had to do after I went back to Canada…. I mean, I can do it from either here or there, so it kind of worked for me."
Gokul finished his PhD in September 2021 and returned to Trondheim in November 2021 – but this time as a SINTEF employee.
A smooth transition
Having left Norway in a pandemic, Gokul was now moving back in a pandemic. Luckily however, his experience was once again relatively straightforward.
"SINTEF collaborates with Onboard Norway, especially for people abroad who are trying to move to Norway. They helped me during this tough time, and I really had another very smooth transition back to Norway."
Pandemic aside, moving to Trondheim twice during winter is not for the faint-hearted – but Gokul was well prepared.
"Trondheim is much milder than the place I was coming from," he laughs. "So that's kind of a running joke within our team here: that I'm probably the only one who can say that I'm moving to a warmer place."
Five months later, he's fully immersed into life in Norway and his work in NCCS. While some of his projects are related to his PhD, other projects are very different – which Gokul thinks is no bad thing.
"I think I have this right balance where I can contribute my expertise, and also try to learn new things, so that is fascinating."
Becoming a holistically good researcher
After hearing all about Gokul's experiences, only one question remained: would he recommend the NCCS Mobility Program to others?
"I would certainly recommend the NCCS Mobility Program because I think it's a great opportunity," he says. "Especially because, I've been a grad student before, so I know that they spend most of their time just within their research group in academia and they won't have sufficient industrial exposure. I think the NCCS Mobility Program helps students to get that exposure, which I think is very important if you want to holistically become a good researcher."
Inspired by Gokul's story to spend some time with NCCS? The NCCS Mobility Program is open for applications now. We're looking forward to meeting you.