The new industry-research collaborative project NEC INTERCUR aims to develop a strategic decision-making tool for industrial clusters.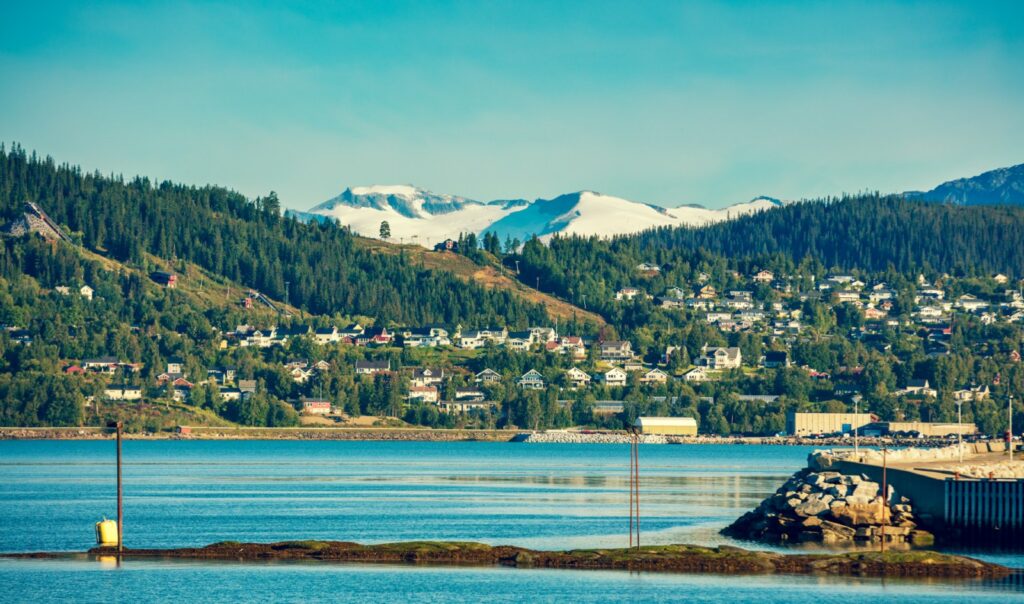 How industrial clusters can help tackle our greatest challenges
"One man's trash is another man's treasure." A world currently facing the aftermath of long-standing inefficient production with its subsequent impact on climate and raw material consumption has in many ways brought life back to this age-old expression.
Strict emission targets, new regulations and increasing consumer awareness force producers to think outside the box to retain market relevance. An interesting strategy is to try to form a symbiotic relationship between complementary industries by banding them together in industrial clusters.
The idea is to establish an infrastructure to easily exchange surplus heat and by-products to conserve resource use.
Towards a world-leading eco-industrial park
Mo industripark (MIP), a partner in the HighEFF research centre, has an ambition of becoming a world leading eco-industrial park. Already a major player on a national level, they are currently looking into ways of expanding the park with new, more sustainable processes such as carbon capture, production of biocarbon and hydrogen, and utilization of CO2 for fuels, chemicals, or other applications.
A drastic expansion could potentially prove to be difficult, however, given the current limitations on water and electricity supply. In addition, to truly benefit from this symbiotic environment, the new processes must complement the resources already in abundance at the park, such as surplus heat.
Introducing NEC Intercur
NEC INTERCUR aims to do exactly that. By capitalizing on the tight-knit relationship between industry and research partners in HighEFF, we aim to develop a model that the industry can base their decisions on.
Operational data provides a much-needed insight into existing infrastructure and potential bottlenecks in the system. By implementing this information in a mathematical optimization model, we wish to identify different industries that would interact synergistically with the current system. At the same time, such a model could be used to optimize the current resource allocation within the cluster to detect potential savings.
Although we will be working closely with MIP and use their industrial park as base case for the analysis, the aim is that the resulting mathematical model could be used as a decision-making tool for any industrial cluster.