On 9 November the third ELEGANCY Consortium meeting was held in Brussels, Belgium. With ELEGANCY's main research focus CCS and hydrogen in mind, the European Gas Research Group (GERG) was a perfect fit to host the event. GERG Brussels offices are in the UNESCO World Heritage listed building Hôtel van Eetvelde.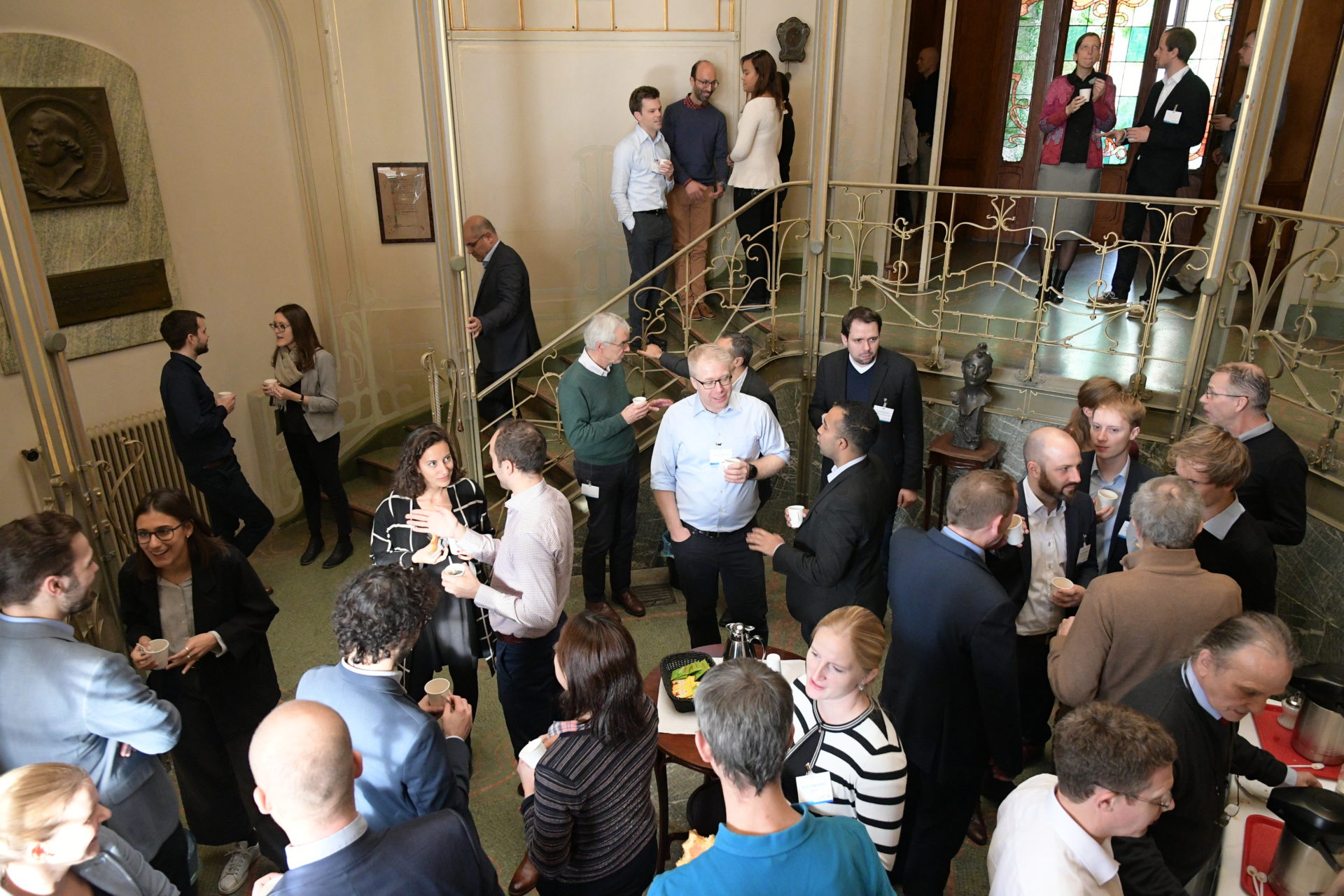 After being welcomed by GERG's Secretary General Robert Judd, the consortium was briefed on the latest developments in ELEGANCY. This included presentations on
After the talks, scientific discussion and lunch, the Consortium split into task groups for more in-depth technical discussions. This concluded the second day of the semi-annual ELEGANCY meeting. Read more about the first day here.