Fortum Oslo Varme produces and distributes district heating for the Oslo region. The heat is produced by burning waste, which releases an enormous amount of CO2 into the atmosphere every day.
NCCS and Klemtesrud plant workshop
At their Klemetsrud plant, Fortum Oslo Varme are developing concepts and designs for capturing 90% of their CO2 emissions (i.e. ~400,000 tonnes of CO2 ) as part of the Gassnova full-scale CCS project. As one of our industry partners in FME Norwegian CCS Research Centre (NCCS), Klemetsrud invited NCCS researchers to a workshop at their waste-to-energy plant at Klemetsrud on February 13th, 2018.
This workshop gave everyone a good overview of the status of the ongoing CCS project at the plant. We also identified areas where NCCS researchers could provide R&D support in the short- and long-term. Several tasks (sub-projects) in NCCS were invited to discuss overlapping activities and explore potential R&D pathways further.
The invited tasks were:
Task 1: CCS Value Chain and Legal Aspects (Simon Roussanaly, SINTEF Energy Research and Prof. Catherine Banet, University of Oslo)
Task 2: Solvent technology – environmental issues (Solrun Velvestad, SINTEF Industry and Prof, Hanna Knuutila, NTNU)
Task 4: CO2 liquefaction (David Berstad, SINTEF Energy Research)
Task 6: CO2 Capture Integration (Rahul Anantharam, SINTEF Energy Research)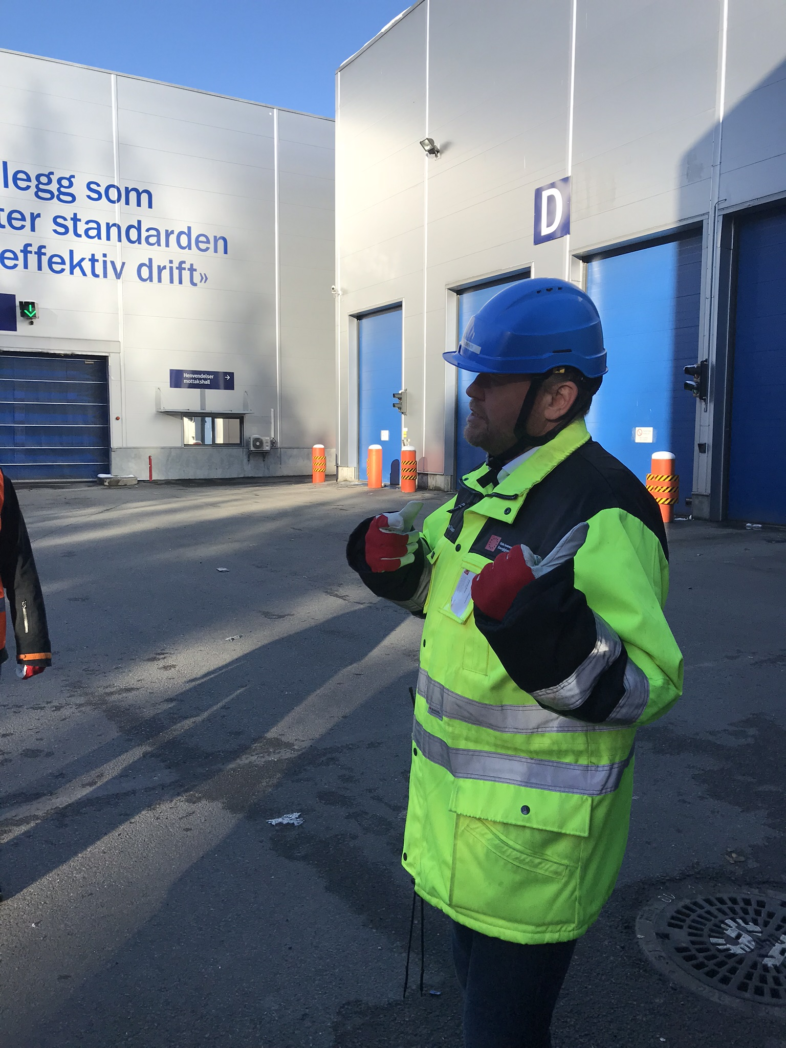 No visit to a plant is complete without a tour!
We got to see the whole process of how trash is separated, processed, and burned to provide heat and electricity to customers in Oslo.  As the largest single point source of CO2 emissions in the region, implementing CO2 capture at the waste to energy plant can have a significant impact.  Plus, a major goal is to move beyond Norway and to spread the knowledge and experiences gained to similar waste-to-energy plants around Europe and the world.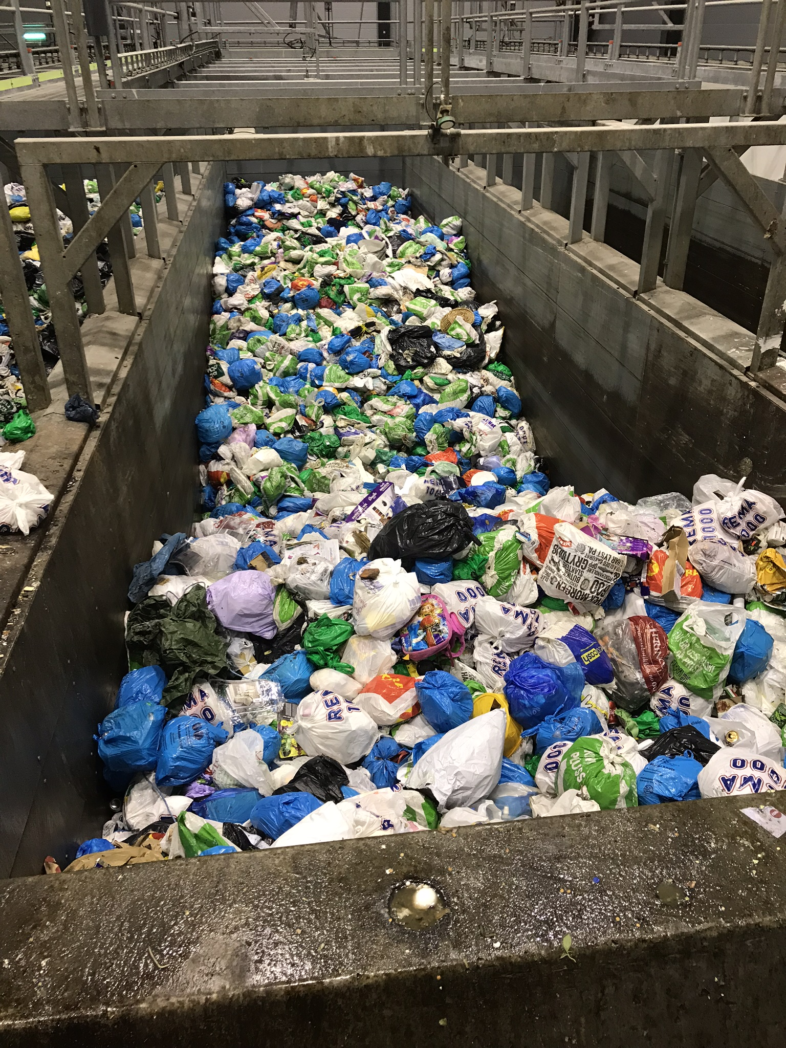 We look forward to the continued cooperation between NCCS and the Klemetsrud facility in our common goal to make CCS a reality!