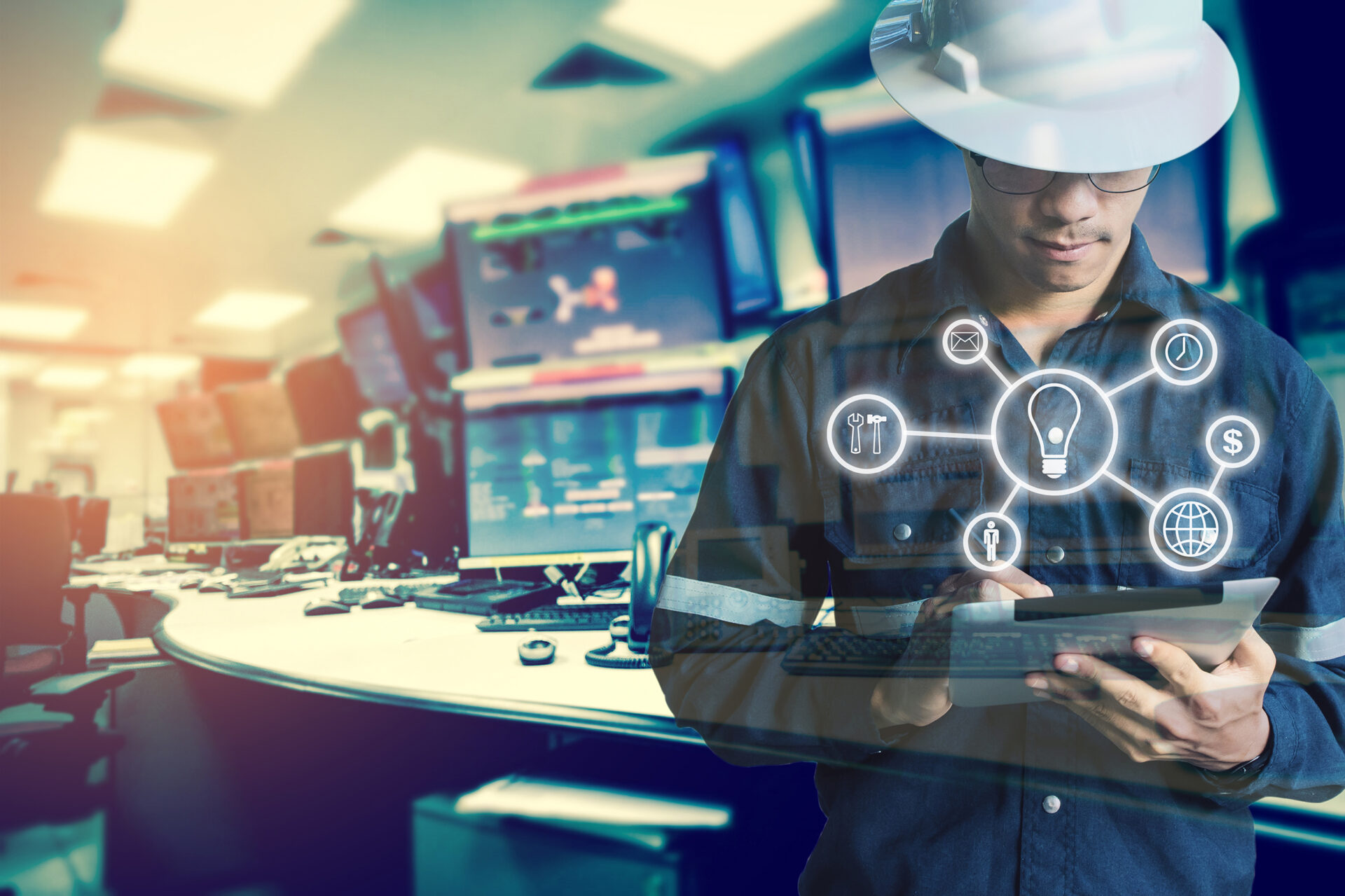 The importance of maintaining a safe and efficient process sector has become increasingly clear. This implies that the technical condition of safety systems for oil and gas facilities on the Norwegian continental shelf need to be closely monitored to maintain a high level of performance.
As of today, monitoring of technical condition requires considerable manual effort in extracting and interpreting data from various systems. Digitalisation and increased automation may contribute to improved data accuracy and control of safety systems as well as more cost-effective operations.
The APOS project (Automated process for follow-up of safety systems), which has been running since 2019 has now come to an end and has resulted in several open guidelines and specifications:
«Guidelines for standardised classification and failure reporting for safety equipment in the petroleum industry»
«Potential for automated follow-up of safety equipment»
«Guideline for follow-up of Safety Instrumented Systems (SIS) in the operating phase»
«Information model for functional safety»
These can be used as a basis to simplify and automate design and operation of safety systems in the process sector. The guidelines and specifications have been developed in close cooperation with leading industry partners and have all been published at PDS-forum.com.
The project has been supported by the Research Council of Norway and the APOS and PDS-forum  members. The following industry partners have participated:
supplier of safety systems: Kongsberg Maritime and Siemens Energy
consulting company: Safetec and Vysus Group
engineering company: Aker Solutions
operating company implementing the solutions: Aker BP, ConocoPhillips, Equinor, Repsol, and Altera
SINTEF and NTNU contribute with research-based methods and knowledge
We are also happy to announce that the Research Council of Norway will support the follow-up of this project, APOS 2.0. This project will run from 2023-2026 and have focus on interoperability in the entire life cycle from design to operation.